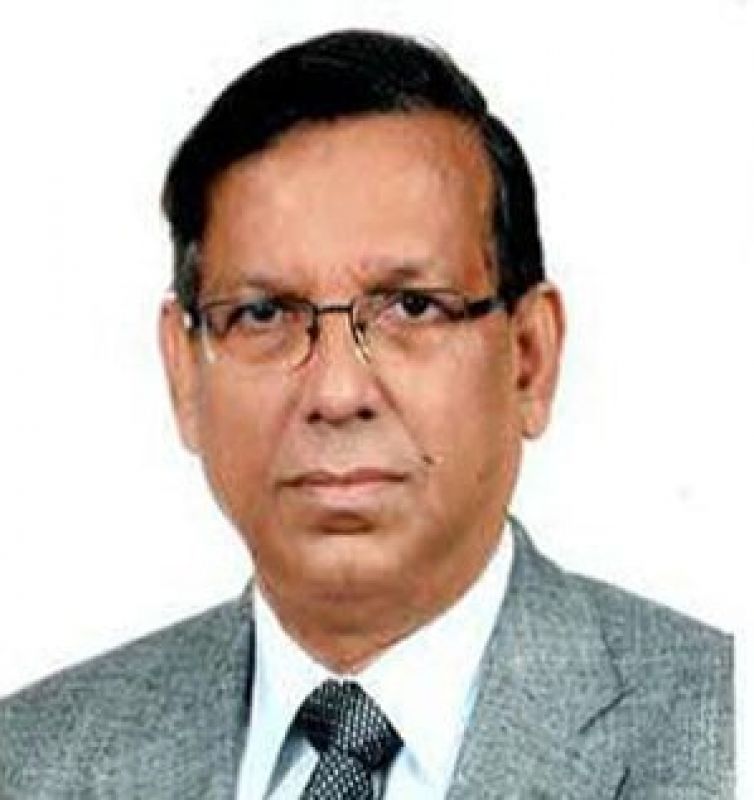 Law, Justice and Parliamentary Affairs Minister Anisul Haq, MP, today called upon the judges to continue their heartfelt efforts to resolve the case backlog.

"Our main objective is to reduce court cases and provide speedy justice to the litigants . . . We have to consider the fact that pending case is a big problem and this thinking must reach the field level," he told the judges.
The law minister was speaking a group presentation on a five-day refresher course for Chief Judicial Magistrates or Chief Metropolitan Magistrates at the Judicial Administration Training Institute here.
The number of cases would be reduced if the current trend of resolving pending cases continued, the law minister hoped.
Noting that the justice and the arbitration are not one and the same thing, Anisul said justice must deliver to the people within the limits of law and pending cases must be resolved.
"The success of the judiciary will be enriched if we can ensure justice for people," the law minister added.
Referring to the relentless efforts of the incumbent government led by Prime Minister Sheikh Hasina, he said the government won't be stingy in solving the problems of the judiciary.
So it (the government) has taken various steps to address the infrastructure and logistics problems of the judiciary and will continue to do so until these problems are resolved, he mentioned.
In the group presentation, 30 judges divided into six groups presented the reasons for the dispute and the recommendations for cases' solution
Director General of the Judicial Administration Training Institute Justice Nazmun Ara Sultana, Law and Justice Division Secretary Md Golam Sarwar, Joint Secretary Bikash Kumar Saha, Course Director Mir Md Emtazul Haque and concerned senior officials of the law and justice department and the institute were present, reports BSS.