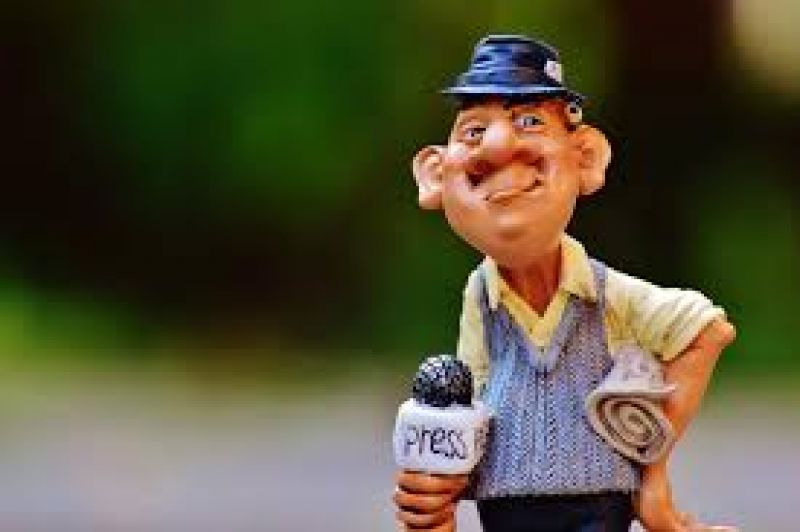 Journos sued under Digital Security Act

Thakurgaon, July 11 – A case has been filed against three journalists under the Digital Security Act for publishing reports in the online versions of their media organizations over alleged irregularities in Thakugaon Modern Sadar Hospital.

Dr Nadirul Aziz, supervisor of Thakurgaon Modern Sadar Hospital, filed the case against the trio with Sadar Police Station on July 9 for publishing the reports, said its officer-in-charge Tanvirul Islam.
The accused are Tanvir Hasan Tanu, Thakurgaon district correspondent of Daily Ittefaq, Jago News24 and Independent TV, Abdul Latif Litu, district correspondent of Bangladesh Protidin and Rahim Shuvho, district correspondent of Newsbangla24.com.
Police arrested Tanvir Hasan Tanu, 29, also the office secretary of Thakurgaon Press Club, on Saturday night when he went to the police station to enquire about the case.
According to the case statement, the accused visited the Thakurgaon Modern Sadar Hospital on July 5 and 6 and published a baseless report on irregularities in food management at the hospital.
As Tanvir Hasan was tested positive for Covid-19, he was taken to Sadar Hospital under police custody.
Condemning the arrest, local journalists, including members of Thakurgaon Press Club and Thakurgaon Online Journalists Association, staged demonstrations in front of Thakurgaon Press Club on Saturday night.
They demanded immediate release of the journalists and withdrawal of the case.
The journalists threatened to go for a tough movement if their demand goes unheeded. - UNB