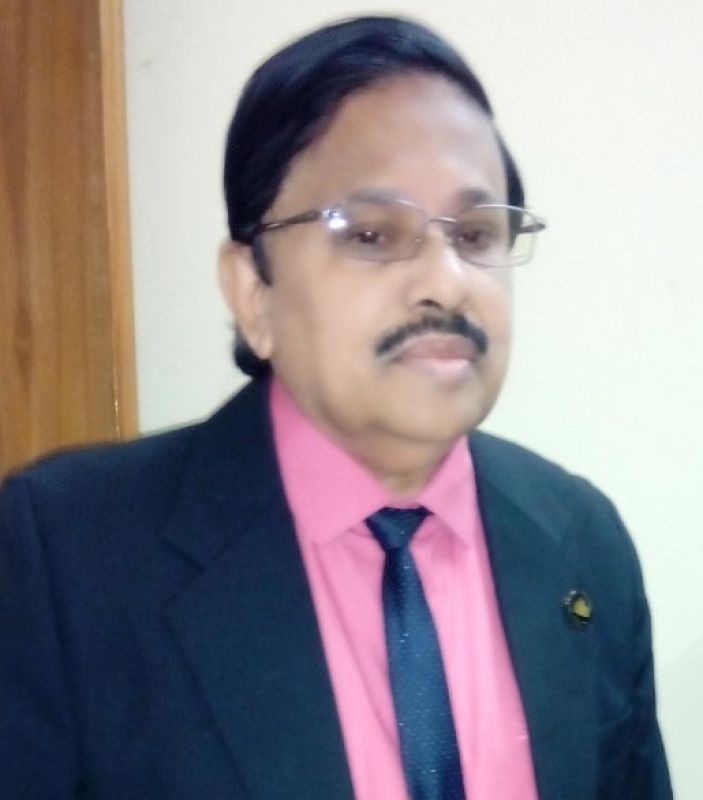 Prof. M Zahidul Haque

M ZAHIDUL HAQUE

ALTHOUGH the phrase 'Survival of the Fittest' was not originally used by Charles Darwin to mean his 'natural selection' theory but later he used it in his book "On the Origins of Species" (5th edition, 1869) to describe his theories of evolution. The concept suggests that the strongest will continue to survive winning all the odds while weaker will fail. The United Kingdom Government has scheduled to announce lifting of all the COVID-19 restrictions on July 19, 2021 including wearing of face masks. It seems as if the concept of 'Survival of the Fittest' is being put into experiment for achieving herd immunity against COVID-19. However more than 100 global scientists and experts have urged the British Prime Minister Boris Johnson not to remove all the restrictions fearing that this might help corona virus spread more aggressively infecting more Britons with COVID-19 infection.
It is a fact that Britons after being vaccinated (not all the population yet) are keen to free of all COVID-19 restrictions. They wish to return to normal life. But according to the media reports cases of fresh COVID-19 infections plus hospitalization and deaths is increasing in the UK.
Meanwhile the World Health Organization has recently called upon the countries to lift their restrictions slowly so as "not to lose the gains that [they] have made".
Perhaps it would be wise on the part of UK Government to move slowly towards fully abandoning the COVID-19 restrictions because the trend of corona virus mutation has not been stopped and the world populations are yet to be fully vaccinated. Some relaxation on the compulsory COVID-19 restrictions may be allowed but the mask-wearing and avoidance of mass gatherings should continue.
(The writer is a Professor at Sher-e-Bangla Agricultural University, Dhaka-1207)