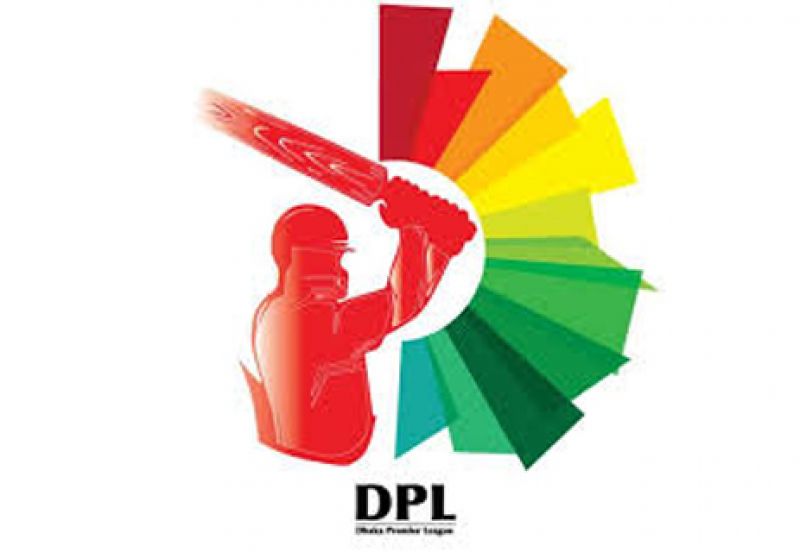 DHAKA — National discard Sabbir Rahman was fined for Tk. 50,000 for abusing Elias Sunny during a cricket match of Bangabandhu Dhaka Premier League (DPL) at BKSP.
The technical committee of the Cricket Committee of Dhaka Metropolis (CCDM) imposed the fine after a virtual hearing. Alongside Sabbir, Sheikh Jamal Dhanmondi Club's manager Sultan Mahmud was also fined the same amount of money while Sunny received a warning.
According to Sunny, also a national discard, Sabbir racially abused him and threw a stone at him while he was fielding in deep during Sheikh Jamal's match against Old DOHS yesterday.
Sabbir who is the player of Legends of Rupganj was getting down the bus as his side's match was scheduled against Partex Sporting Club at the adjacent BKSP 4 ground.
According to the complaint filed by Sheikh Jamal, while crossing the BKSP 3 ground, Sabbir from the outside racially abused Sheikh Jamal player Elias Sunny, who was fielding at the boundary line at that moment.
The complaint stated, Sabbir shouted "Kailla" (derogatory word describing people of black skin in Bengali) to Sunny several times and also pelted stones incessantly at the same time from outside the ground.
Sabbir however denied all of these allegations against him.
The technical committee of CCDM heard the version of Sunny and Sabbir during the virtual hearing where Sheikh Jamal Manager Sultan Mahmud and the match officials were present.
Sunny didn't play for Bangladesh after 2012 following his appearance in four Tests, four ODIs and seven T20Is.
Sabbir who played 11 Tests, 66 ODIs and 44 T20Is for Bangladesh before being discarded from the national team in 2019 has a long record of disciplinary breaches.
He received a six-month ban for abusing a fan on social media (that was later reduced by one month) in 2018. It came a few months after his central contract was revoked after he physically assaulted a fan during a first-class match in late 2017.
During the 2016 BPL, the BCB fined him 30% of his BPL contract for "serious off-field disciplinary breaches".BSS