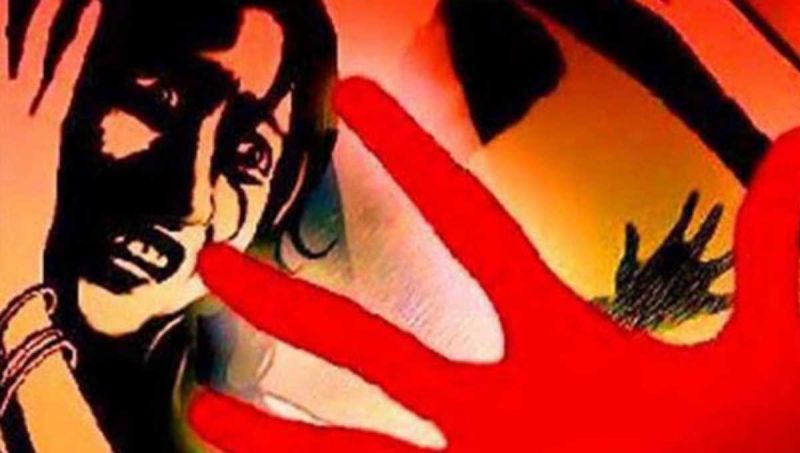 Police have arrested two people in connection with the rape of a woman and her 15-year-old daughter for seven days in Osmaninagar upazila of Sylhet district.

The arrestees are Matin Miah, manager of Supreme Filling Station of Goaulbazar area of Osmaninagar upazila and Bulbul, 40, owner of Bogura hotel of the same area.
SM Mayeen Uddin, officer-in-charge (OC) of Osmaninagar Police Station, said the mother, hailing from Netrokona district, used to work at the Bogura hotel and lived with her daughter at a rented house beside the hotel at the upazila headquarters.
The culprits picked up the mother and her daughter and rape them after taking to several places for seven days from June 14 to 20, he said.
Escaping from the hostage of the rapists, the mother filed a complaint accusing the two under the Women and Children Repression Prevention Act with the police station on August 04, he said.
The rape survivors are now undergoing treatment at One-Stop-Crisis Centre of Sylhet MAG Osmain Medical College and Hospital, the OC said adding that the arrestees were sent to a court, reports UNB.