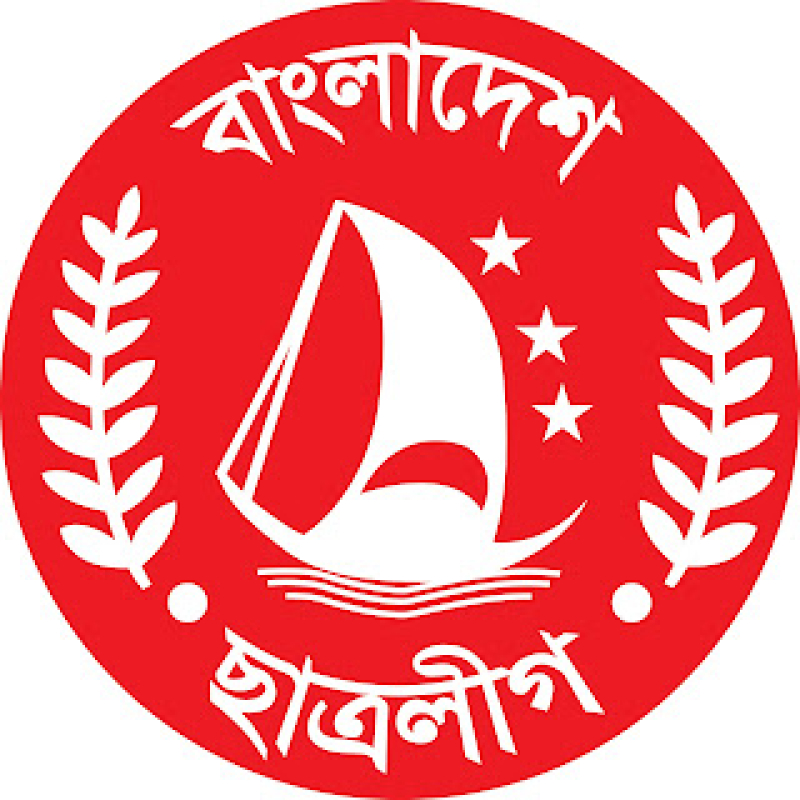 BCL logo

Brahmanbaria, May 24 -- A district Chhatra League leader was stabbed to death on Wednesday in Brahmanbaria's Munsefpara area, police said.

The deceased was identified as Ikram Mia, the joint general secretary of the district Chhatra League.
The incident took place at the residence of former Central Chhatra League member Redowan Ansari Rimo at Munsefpara in the city around 6pm on Wednesday.
Brahmanbaria Sadar Model Police Station Inspector Sohrab Al Hossain said Ikram got into an argument with Rimo's cousin Raihan over the keys of the motorcycle at his house this evening.
At one point, Raihan stabbed Ikram. Later, he was rushed to a hospital where doctors declared him dead, the inspector said.
Raihan has been detained for questioning, he added. - UNB