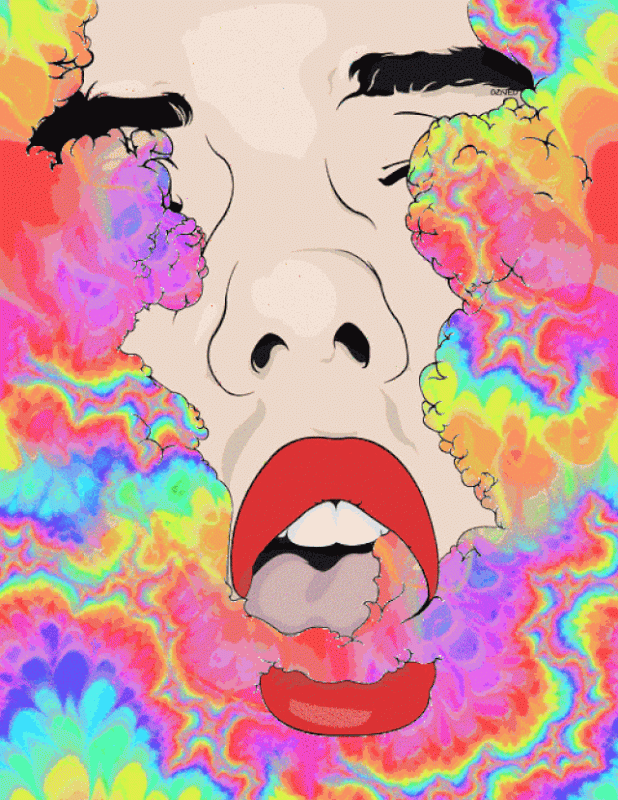 Drugs.Pirulaputa. Creative Commons

Khulna, Nov 23 - Anti-narcotics officials on Tuesday detained 3 persons in connection with selling the recreational drug lysergic acid diethylamide (LSD), aka its street name 'acid', from Khuna's Boyra Puja Khola and Mujgunni area.

The detainees were- Asif Ahmed Shuvo, 31, son of late Afsar Uddin Ahmed, a resident of Mujgunni residential area, Arnob Kumar Sharma, 30, son of Ashok Kumar Sharma, hailing from city's Boyra Puja Khola area, and Md. Mamunur Rashid, 32, manager of Sundarban Courier Service Boyra branch.
Acting on a tip-off, a special team from the Narcotics Control Authority ran a drive and detained three people, said Md. Mehedi Hasan, Assistant Director of Dhaka Metro (North Office), Narcotics Control Department.
During the drive, the Narcotics Control officials detained two persons and seized 100 pieces of LSD, he said.
They used to send LSD to several parts of the country through courier services, the official added.
Narcotics Control team claimed to have seized Lysergic acid diethylamide (LSD) for the first time in Khulna.
Sundarban Courier Service booking cashier Mosammot Hira said a parcel was booked by Rakib on Nov 20, but she did not know about the drug. - UNB