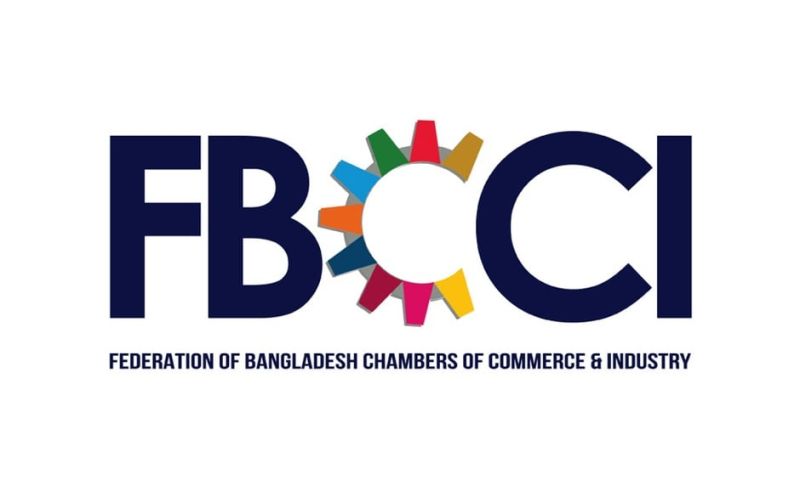 Country's businessmen today urged the government to ink more Free Trade Agreements (FTAs) and Preferential Trade Agreements (PTAs) with various countries and regional cooperation organizations.

The business leaders made this call during the second meeting of the Standing Committee on International Affairs, International Trade Bodies, Development Partners and Strategic Partners held today at the FBCCI, said a press release.
The release said Bangladesh will face several challenges in the international market after the LDC graduation in 2026.
While speaking as the chief guest, FBCCI Vice President M. A. Momen said, "We have to prepare for the LDC graduation from now on. Businessmen and Entrepreneurs from different sectors of Bangladesh should come forward. We are organizing the Bangladesh Business Summit next March to highlight the promising sectors of Bangladesh to foreign investors".
He also said that the FBCCI is working tirelessly to achieve the goal of economic prosperity.
FBCCI Vice President Md. Amin Helaly said, "We're on the verge of LDC graduation, so we need to start working from now on to tackle the challenges. Discipline in Trade is more crucial at this stage. FBCCI is working closely with the government and other stakeholders to address the issues discussed in the standing committee and help the authority to implement the policy".
He said the FBCCI is working together with the Ministry of Foreign Affairs and the Ministry of Commerce to increase international investment and trade.
The speakers emphasized signing free trade agreements with various countries and international organizations like World Trade Organization- WTO and UNCTAD to strengthen Bangladesh's position in the global trade system.
Committee director in-charge Syed Moazzem Hossain said, a seminar on FTA and PTA will be organized by the FBCCI soon. Cooperation and coordination with foreign business bodies and foreign investors are crucial as the country is heading towards LDC graduation, he added.
The meeting was presided over by the chairman of the committee and former FBCCI director Md. Shafquat Haider. Bangladesh needs to focus on developing bilateral agreements and relations to expand foreign trade.
FBCCI Director Hasina Newaaz, Dr. Nadia Binte Amin, Abu Hossain Bhuiyan Ranu, former Director Khandaker Ruhul Amin, Mahbub Alam, Mohammad Khokon, General Secretary Mohammad Mahfuzul Haque and Head of the International Division of FBCCI and Former Ambassador Masud Mannan, among others, were present at the program, reports BSS.