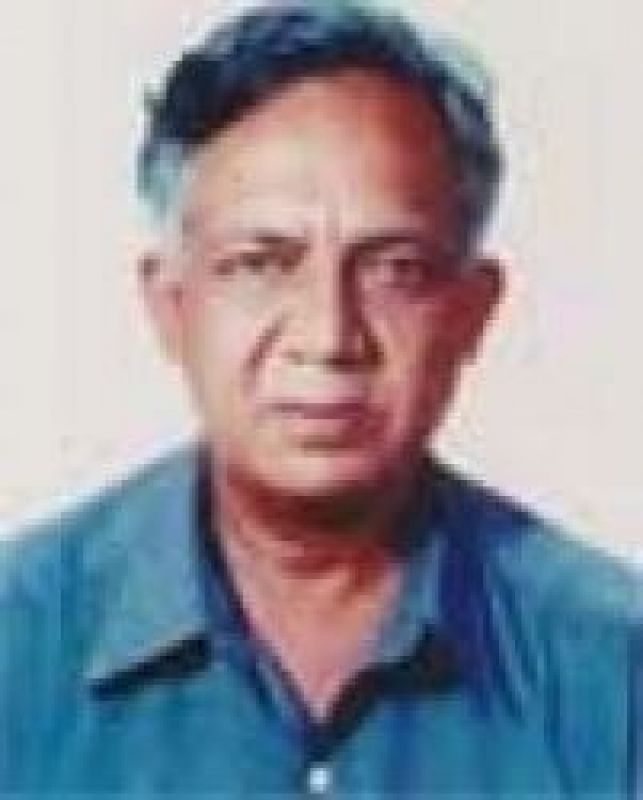 Jehangir Hussain

There is no end to Dhaka Wasa Managing Director Taqsem A KJhan, committing irregularities.

Known for his irregular ways, the Wasa MD has appointed two individuals close to him by creating two posts, violating Wasa's rules and regulation, according to a report by Transparency International Bangladesh (TIB).
TIB said that Taqsem himself was appointed as MD of Dwasa for the sixth consecutive term in violation of the rules and regulations.
The Anti-Corruption Commission (ACC) has started an inquiry into financial anomalies in Dwasa and the two high officials appoiunted by Taqsem
Recently, the Appellate Division of the Supreme Court upheld an order of the High Court Division asking for a report on the salaries, allowanes and other facilities enjoyed by Taqsem during his entire tenure as Managing Director of Dhaka Wasa.
Common folks, particularly Dwasa clients expect that Taqsem A Khan would be made accountable.
jehangirh01@gmail.com