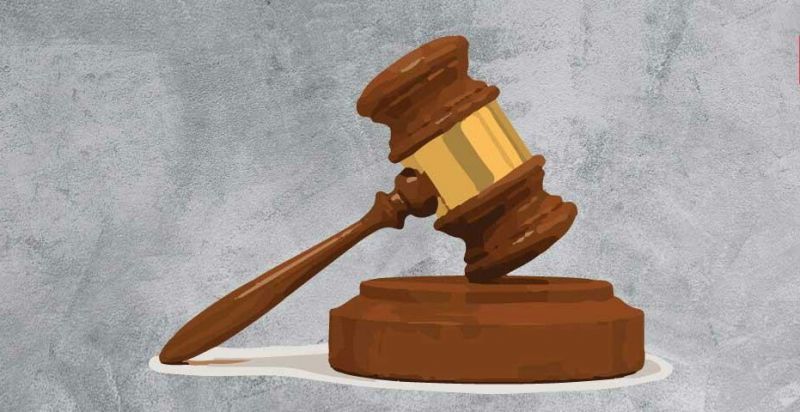 Court decision

A Dhaka court on Sunday set December 8 for submission of the probe report against four persons including former Superintendent of Police Babul Akhter in a defamation case filed by the Police Bureau of Investigation (PBI) Chief.

The other three accused people are- Babul's father Md Abdul Wadud 72, his brother Md Habibur Rahman Labu, 45 and expatriate journalist Elias Hossain.
PBI Chief Banaj Kumar Majumder filed the case under the Digital Security Act and Special Powers Act with the capital's Dhanmandi Police Station on September 27 for their alleged involvement in publishing misleading, motivated and false news against the specialized investigation agency PBI and its top boss.
Accepting the First Information Report (FIR) of the case, Metropolitan Magistrate Ashek Imam of Dhaka CMM Court fixed the date today for submitting the report on December 8 after completing the investigation. - Special Correspondent