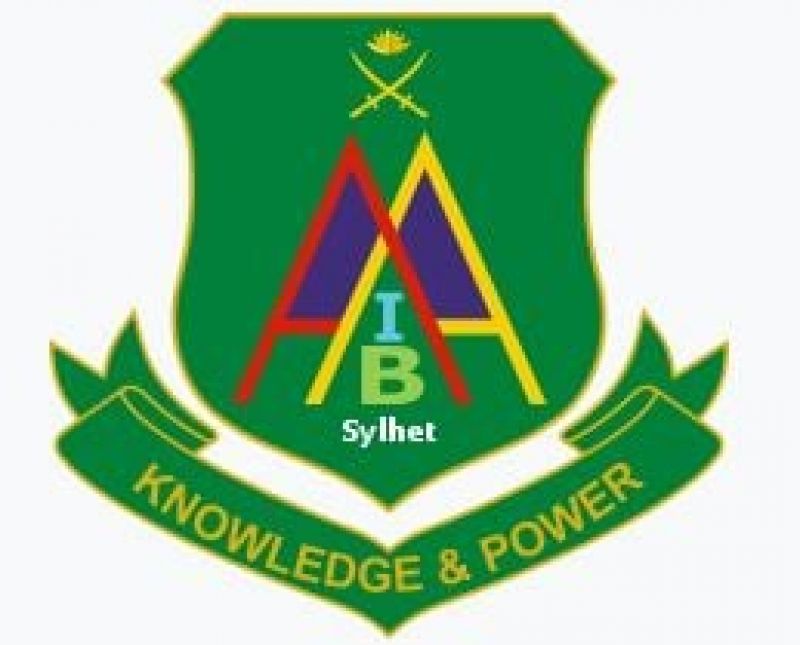 Time for free application for BBA under Army IBA has been extended.

The time for free application for the Bachelor of Business Administration (BBA) program in the Army Institute of Business Administration (Army IBA), an autonomous body run by the Bangladesh Army, has been extended.

The interested admission-seekers can easily apply for the four-year BBA course of Army IBA staying home through online free of cost till June 15, a press release of Jalalabad Cantonment, Sylhet said on Saturday.
The applicant can apply directly on 'https://joinarmyiba.com/instantapply' via smartphone or laptop.
After selecting in the primary round, the students can take part in the admission examinations by giving the fixed exam fee.
The aspirants are advised to visit 'https://joinarmyiba.com/' for detail information.
Usually, a total of 5,000 applicants are expected to apply in the primary selection round in the coming academic year but due to the huge interest of the admission-seekers, additional 3, 000 will get the chance to apply for this degree till June 15, the release added.
Army Institute of Business Administration (AIBA), Sylhet was established on 15 January 2015 at Jalalabad Cantonment, Sylhet. It is an affiliated institute of Bangladesh University of Professionals (BUP), one of the prominent public universities of Bangladesh Army.