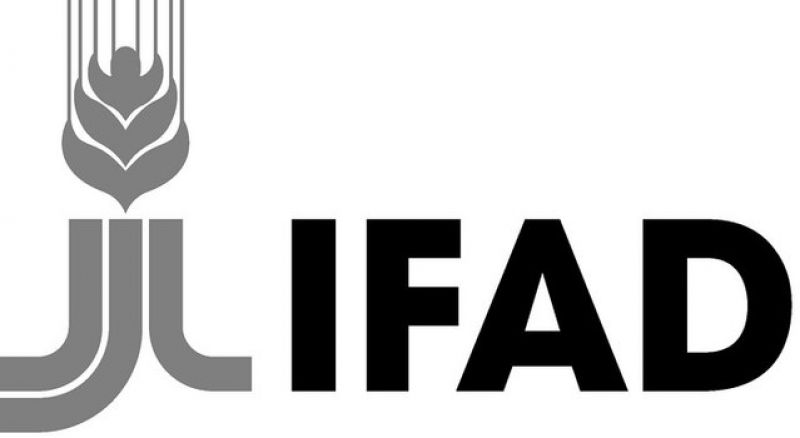 IFAD Logo, wikimwdia commons

Rome, 20 July 2021 - The UN's International Fund for Agricultural Development (IFAD) and the People's Republic of China are launching the Hunan Rural Revitalization Demonstration Project (H2RDP) today to increase profitability of specialized agricultural production and increase economic vitality in targeted rural areas of Hunan province – and to support vulnerable rural households to boost their livelihoods and resilience.

In China over recent decades the active workforce has been migrating from rural to urban areas in search of better wages and a larger variety of benefits and income-generating opportunities. This mass migration has left rural areas with a depleted workforce and a low level of interest in farming as a viable income pathway. Rural areas urgently need revitalization, investment and a younger generation of farmers interested in developing the agriculture sector and taking an active part in a renewed rural economy.
Though China has declared an eradication of extreme poverty in 2020, households in remote rural areas continue to be vulnerable. Hunan province hosts a large share of these households. In 2020, the average income in rural areas of Hunan was merely 40 per cent of the average income of those living in urban areas in the province.
"With this project, IFAD will support China in piloting innovative approaches to revitalizing rural farming communities: develop inclusive private sector investment models that generate new and diversified income opportunities; help young people and women start their own businesses; and modernize a widespread farmer training programme that is inclusive of youth and women." said Matteo Marchisio, IFAD China Country Director.
H2RDP aims to contribute to China's Rural Revitalization Strategy adopted by the Government in the context of its post-2020 development pathway.
The project will also develop and implement a climate-resilient public infrastructure plan. This component of the project is to address gaps in rural infrastructure that may limit or constrain the implementation of project activities. It will reduce the risks and impacts associated with changing weather and climate conditions and stimulate more sustainable climate-resilient agricultural production.
The project will boost women's economic empowerment and address some of the root causes limiting women's equal access to resources and economic opportunity. IFAD's sister UN agency, UN Women, will work closely with project staff on the ground to tackle these issues.
The H2RDP project will be implemented over five years and in ten counties in Changde, Xiangxi, Shaoyang and Chenzhou. It is expected to directly benefit an estimated 328,000 people and indirectly benefit an additional 85,000.
Total cost of the project is US$173.27 million of which IFAD is financing US$60.2 million by way of a loan. China will contribute US$90.86 million and the private sector will invest US$21.47 million.
To date IFAD has supported 33 development projects in China for a total project cost of US$ 2.99 billion of which IFAD has provided US$1.15 billion. An estimated 4,589,181 poor rural households have been reached. – Press release