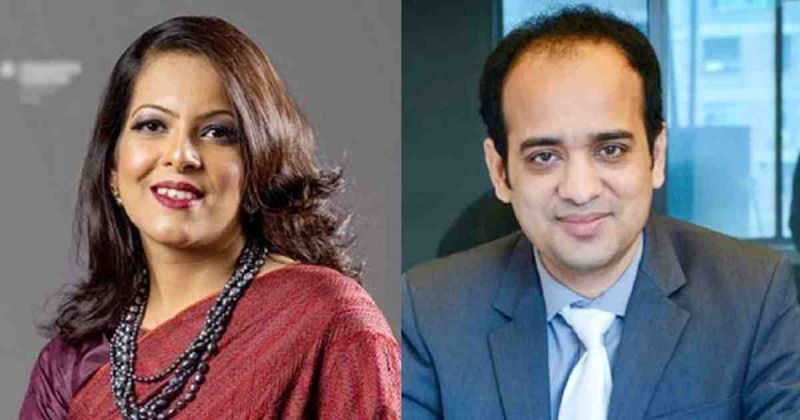 Evaly CEO, Chairman arrested from their residence on Friday. UNB

Dhaka, Sept (17 UNB) – E-commerce platform Evaly's liabilities count over Tk 1,000 crore, admitted the controversial company's CEO Mohammad Rassel and chairperson, his wife Shamima Nasrin during interrogation after arrest, a media release from Rab said on Friday.
Though Rassel wanted to create Evaly's brand value to sell the platform to some foreign company, the supply chain could not be maintained and liabilities kept growing, said the release.
The couple also confessed that they had little investment on the platform. It has mostly grown over the money of customers and suppliers that were not paid off. Unable to pay off the liabilities they were waiting to sell the platform and impose it on the buying company, they said to RAB.
Legal action against them is underway, the release also said.
On Thursday afternoon, Rab arrested Evaly bosses from their house in the city's Mohammadpur area.
The owners of Evaly, were allegedly involved in embezzlement of several hundred crores of taka. They were arrested hours after a victim filed a case against them in Gulshan police station. - UNB