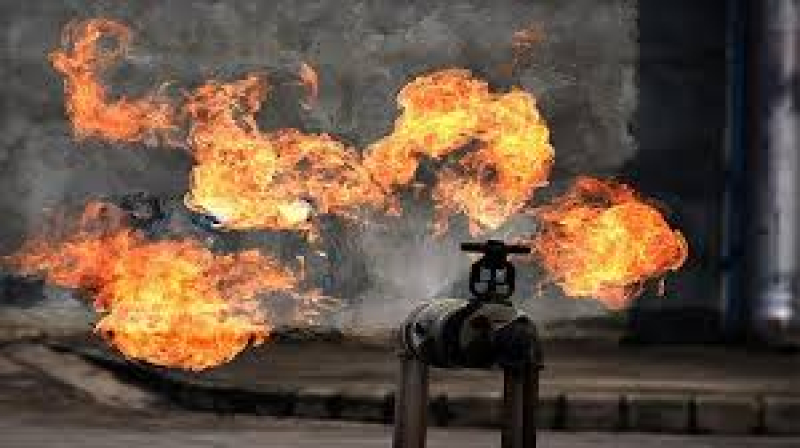 Seven youths sustained burn injuries when a fire broke out at an abandoned house at Hijla village in Aminbazar of Savar, on the outskirts of the capital on Friday night.

The injured were identified as Raihan, 20, Hadis, 20, Nahid, 20, Jewel, 22, Monarul, 22, Alamin, 22 and Rubel, 24.

Bachhu Mia, in-charge of Dhaka Medical College and Hospital police camp, said the injured youths were friends and they were taken to the Sheikh Hasina National Institute of Burn and Plastic Surgery (SHNIBPS) in the night.

Md Rakib, brother-in-law of a victim Raihan, said Raihan along with his six friends gathered at their tin-shed abandoned house in the night and at one stage a fire broke out there, leaving them injured.

Local people suspected that the fire might have originated from accumulated gas as the house remained abandoned for a long time.

Harun-or-Rashid, sub-inspector of Aminbazar Police Station, said police are investigating to unearth the reason behind the fire, reports UNB.