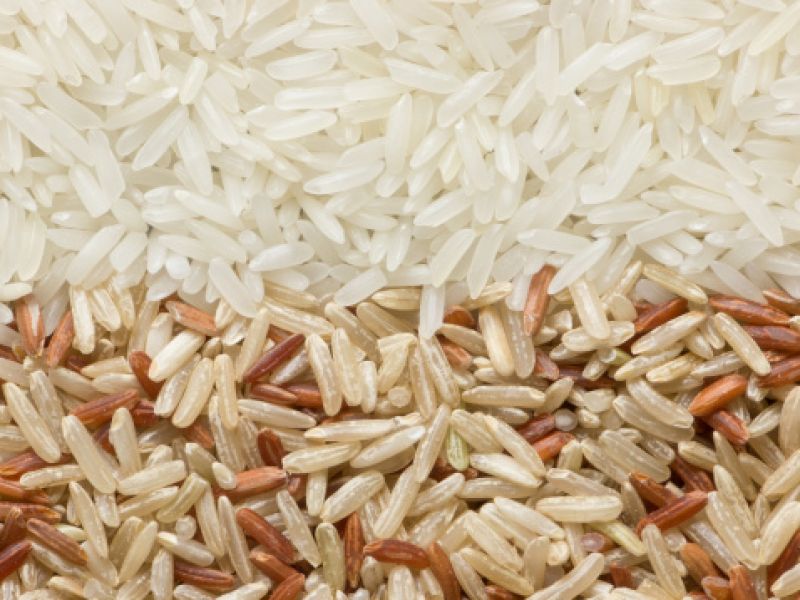 Food Minister Sadhan Chandra Majumder has said that polished rice doesn't contain any nutrition value as 5 metric tonnes nutrition-enriched rice go to waste after husking 100 MT rice.

The Minister said this citing a research report while speaking as the chief guest at the inauguration ceremony of International Nutrition Olympiad 2022.
The event was held at the Teacher Student Center (TSC) Auditorium of Sher-e-Bangla Agriculture University (SAU) in the capital on Saturday.
"A section of traders supply rice to the market after polishing them through husking. We've to remember that instead of meeting our nutrition needs, this type of rice cause malnutrition. Members of the nutrition club must come forward to wage a movement against such malpractice," said Sadhan.
The Minister added that Bangladesh Food Safety Authority (BFSA) is active in every district of country to ensure safe food for all.
"Following the leadership of Prime Minister Sheikh Hasina, the Food Ministry is continuously working to make sure that everyone consumes safe and nutritious food. Also, we're engaging the young generation in awareness raising campaigns to make them aware of nutrition," added Sadhan.
The Minister also said that his Ministry will provide all sorts of help needed to increase the creativity and leadership quality of the young generation.
The event was presided over by Md Ismail Hossain, Secretary of the Food Ministry, reports UNB.