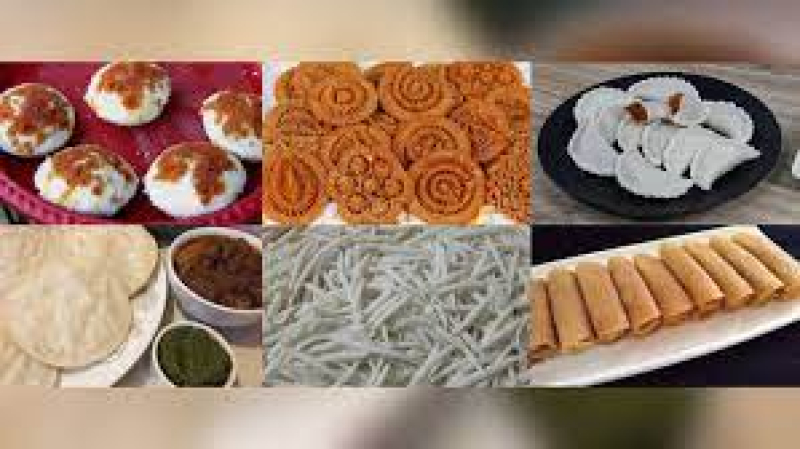 The world of pithas offers a myriad of choices.

During the cooler months, Bengalis turn to pithas as their favoured treat, and we couldn't resist indulging in more than just one. The world of pithas offers a myriad of choices, each distinguished by its texture, shape, and flavor, encompassing both savoury and sweet variations. Think of them as akin to pancakes or fritters. 

Starting with the Nakshi pitha, this particular type boasts various forms. True to its name, "Nakshi," meaning detailed ornamentation, these pithas are intricately decorated with toothpicks and needles before undergoing the frying process. Ghee, along with ingredients like rice flour, lentils, salt, cinnamon, and cardamom, is a common component in their preparation. According to Travel Mate Bangladesh, Nakshi pitha from Bhairab gained popularity during the time of Shaista Khan.
Chitoi pitha are a type of flat, round bread that is popular in both Bangladesh and West Bengal. Chitoi pithas, whose major component is rice flour, are deceptively complex in spite of their apparent ease of preparation. You may spice them up with anything from different spices and date juice to bhortas (mashes) made with chilli and spearmint. 
The beloved Bhaapa pitha is a winter delight cherished in Bengal and Assam. These pithas are essentially steamed rice cakes that offer a unique experience when bitten into. Describing it as biting into a cloud captures the essence—light, airy, and bursting with textures and flavors. The wintertime appeal of Bhaapa pithas lies in their hot serving, featuring a generous filling of Jaggery that adds to the richness.