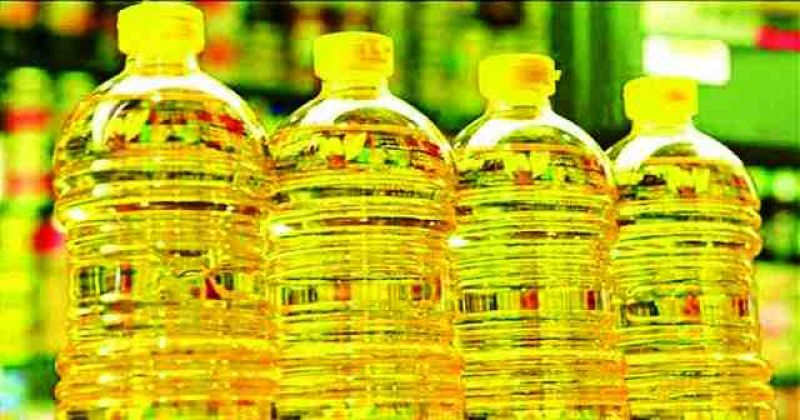 Edible oil

Dhaka, Mar 6 - The High Court has fixed Monday to hear a writ petition seeking directions to control the price of loose and bottled soybean oil in the market.

A division bench of Justice Farah Mahbub and SM Moniruzzaman passed the order following the writ's presentation at the court by petitioner's lawyer advocate Syed Mohidul Kabir.
The petition also challenged the government's inactivity to control the price hike of soybean oil.
The directions sought include forming a monitoring cell and proper guidelines for keeping the edible oil prices under control was sought in the petition.
Three Supreme Court lawyers, advocate Monir Hossain, advocate Syed Mohidul Kabir and advocate Mohammad Ullah were the petitioners of the writ.
Commerce secretary, Consumer Rights Protection authority and other concerned were made respondents in the writ petition.
On March 3, the three lawyers brought the court's attention to the matter by presenting a news report on a dishonest group of traders hiking edible oil prices in Bangladesh taking the opportunity of the Russia-Ukraine war.
They said, on March 2, consumers had to buy loose soybean oil at Tk 175 per litre while the government has fixed the price at Tk 143.
On the court's suggestion, the lawyers submitted a petition following the proper procedures in this regard. - UNB