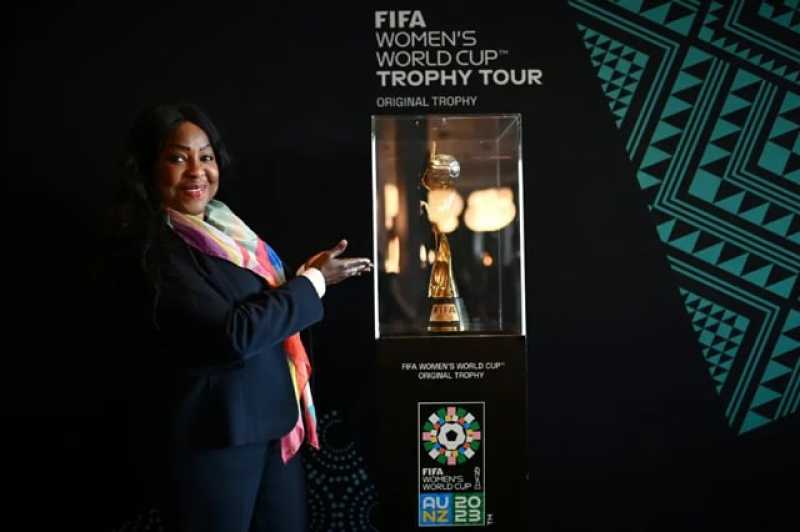 Wellington, 2 June - FIFA on Friday announced the release of about 250,000 more tickets for the Women's World Cup, amid concerns about sales for matches in New Zealand.
A fresh batch of tickets will be released Tuesday for all 64 matches in Australia and New Zealand, days after tournament CEO Jane Patterson admitted worry about interest.
The World Cup kicks off on July 20 when New Zealand host Norway in Auckland, the same day Australia play the Republic of Ireland in Sydney.
New Zealand will host a total of 29 matches, including all pool games of defending champions the United States.
Despite almost half the games being in New Zealand, of the 930,000 tickets sold so far, only 220,000 have been sold in New Zealand, FIFA told AFP on Tuesday.
"If anything is keeping me awake at night, it's ensuring that New Zealanders maximise this opportunity," Patterson told local media.
Patterson has described the World Cup as a chance for "New Zealanders to get out and see the best in the world, from all over the world, do what they do in their own backyard".
She is confident that "Kiwis will get behind this global event".
"We've priced tickets to be affordable, starting at NZ$20 (US$12) for adults and $10 for children -- cheaper than going to the movies," she told Radio New Zealand.
New Zealand Football official Paula Hansen also said sports fans there tend to buy tickets "late in the piece" and predicted that some stadiums will sell out.