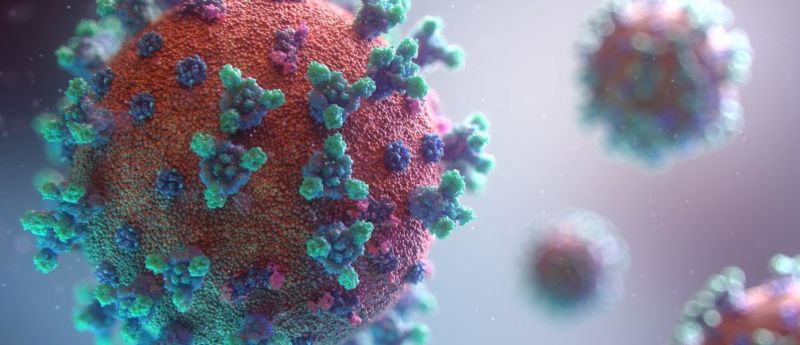 coronavirus

Dhaka, June 9 :  As Covid cases have been on an alarming rise, Bangladesh recorded 2,537 new cases in 24 hours until Wednesday morning, taking the total caseload to 8,17,819.
The virus claimed 36 more lives during the period that pushed up the number of fatalities to 12,949, said a handout of the Directorate General of Health Services (DGHS).
The number of infections and deaths are on the rise in different frontier districts amid fear expressed by experts that these districts will face a serious healthcare crisis as their hospitals are not equipped well to face any worsening situation.
Health authorities detected the new cases after testing 20,584 samples during the period.
The daily infection rate increased to 12.  33 percent from Tuesday's 12.12 percent while the mortality rate remained static at 1.58 percent.
So far, 7,57,569 people have recovered from the disease with 2,267 new ones.
Among the deceased, the highest 10 people died in Khulna division.
The deadly virus claimed nine lives in Rajshahi division, six in Dhaka, six in Chattogram, six in Khulna, four in Rangpur and one in Sylhet divisions, reports UNB.