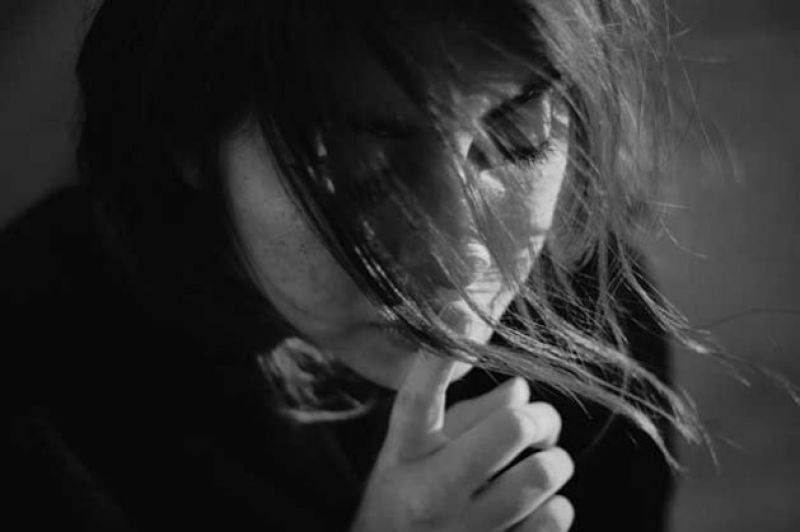 Migrant woman exploited. Credit. Unsplash - Donald Martinez

Migrant labour experts at webinar on Monday underscored united efforts of workers' unions and other stakeholders to protect migrant workers from wage theft in forms salary cuts or dismissal from service without payment of dues in the wake of the Covid-19 pandemic that has been ravaging the world for over two years.

The webinar was organised by the Migrant Forum in Asia to mark the launch of its third volume of analysis report series on justice for wage theft. 
MFA regional coordinator William Gois coordinated the function which was addressed by Catelene Passchier, Chair, ILO Workers' Group Vice Chair, ILO Governing Body as the keynote speaker, Laxman Basnet South Asia Regional Trade Union Council and Shoya Yoshida, General Secretary (ITUC Asia- Pacific) while Adaeze Emily Molokwu
Social Affaires Department, African Union; Gervais Appave,Former Special Adviser to the Director General of International Organization for Migration (IOM); Dr. Laurie Berg
Co-Executive Director, Migrant Justice Institute as reactors. Salimah and Indonesian Returnee Domestic Worker from Saudi Arabia gave testimony on Experience of
Wage Theft.
The speakers underscored the need for strongly defending case the case of migrant workers who are taxed in the form of high recruitment fees to payment of low wages, depriving of just overtime pay, denial of social protection and legal recourse to escape from injustice. 
MFA on Monday released the 3rd volume of its analysis report series, "Crying Out for Justice: Wage Theft Against Migrant Workers during COVID-19" This report is an analysis of the cases documented by MFA members and partners as part of the Justice for Wage Theft Campaign. As states go into crisis recovery, how have migrant workers been cast aside in the global response to the COVID-19 impact? How must stakeholders and duty bearers take action in ensuring that migrant workers achieve justice without delay? Volume 3 analyzes the wage theft cases experienced by migrant workers in the time of the pandemic since MFA started documenting cases, from July 2020 until December 2021.
Recommendations made in the report are as follows: Improve accessibility of claims forums must be considered by state bodies. This includes provision of free interpreters and translation services and offering times and locations migrant workers can more easily attend, particularly for those living or working far from the capital where the principal forum is based. For example, Nepal has established decentralised locations at the district level for filing and mediation of claims, closer to migrant workers' places of residence. 
Establishing Migrant Resource Centers in multiple locations in rural and urban areas are also to be considered. (Migrant Justice Institute, 2021). 
Documentation of grievances of returnees should be collected at ports of arrival and departure. (CS & Rajan, 2021)  Extend Wage Protection Systems to vulnerable populations such as domestic workers and irregular migrants 
These need to address opportunities for employer wage manipulation (such as miscalculation of overtime, end of service payments, annual leave payments or improper deductions) (Migrant Justice Institute, 2021) 
Government assistance must be provided for undocumented workers to claim wages before deportation. (Migrant Justice Institute, 2021)  Bolster efforts among migrant community associations, civil society, and Missions to effectively use technological solutions to grievance redressal and legal mechanisms. Technology also needs to be developed for migrant use, particularly aiming at ease of access and accessibility. 
Leverage technology solutions to review and monitor practices of recruitment agencies better. (Migrant Forum in Asia, 2021) o Enable workers to access recovered wages through banks in their home country by developing a transnational settlement distribution mechanism (Migrant Justice Institute, 2021) o Encourage all workers, especially those who found jobs through the 'visit visa route', to register with missions. The registration with missions helps the workers to file grievances.  Adapt inspection mechanisms to promote compliance in the sector, including by establishing the conditions under which labour inspectors may be granted access to household premises as the workplace of domestic workers (ILO, 2021)