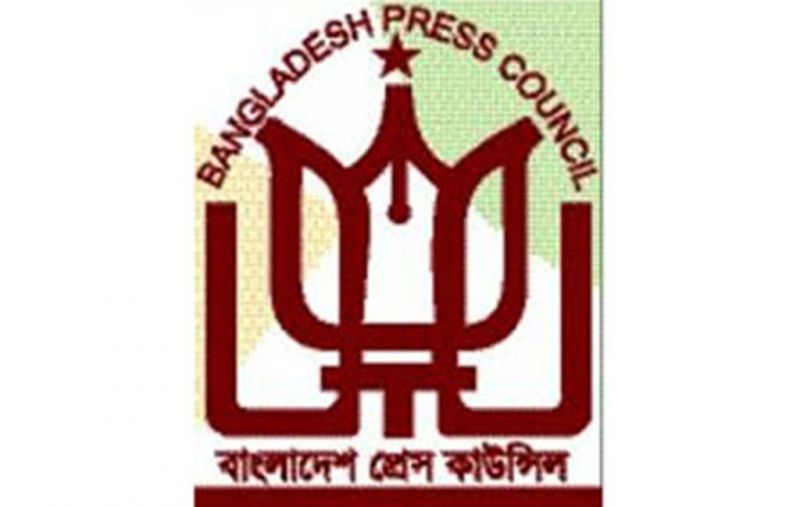 Bangladesh Press Council Monogram

The Cabinet in principle approved on Monday the draft of the Press Council (Amendment) Act, 2022 with a provision of monetary fine for fake journalism, Cabinet secretary Khandker Anwarul Islam said.

But the amount of fine will depend on the discretion of the press council as the cabinet turned down a proposal for keeping a fixed amount of fine for harming or breaking the security of the State, public order and morality.
"The Cabinet rejected the proposal of a fixed fine …. Instead, it has been kept on discretion (of the press council)," said the Cabinet Secretary.
He, however, said the draft law will come back to the Cabinet as it didn't get the final approval yet.
The proposed law was designed bringing amendment to the existing law of 1974 with a view to improve and maintain the standard of the newspapers and news agencies as well as remove false journalism, he said.
In reply to a question, Anwarul said the news agencies mean all print and digital media. 
The council can voluntarily take offenses in cognizance, he said.
There will be a 17-member press council instead of the existing 14-member one as per the draft law, he said. - UNB