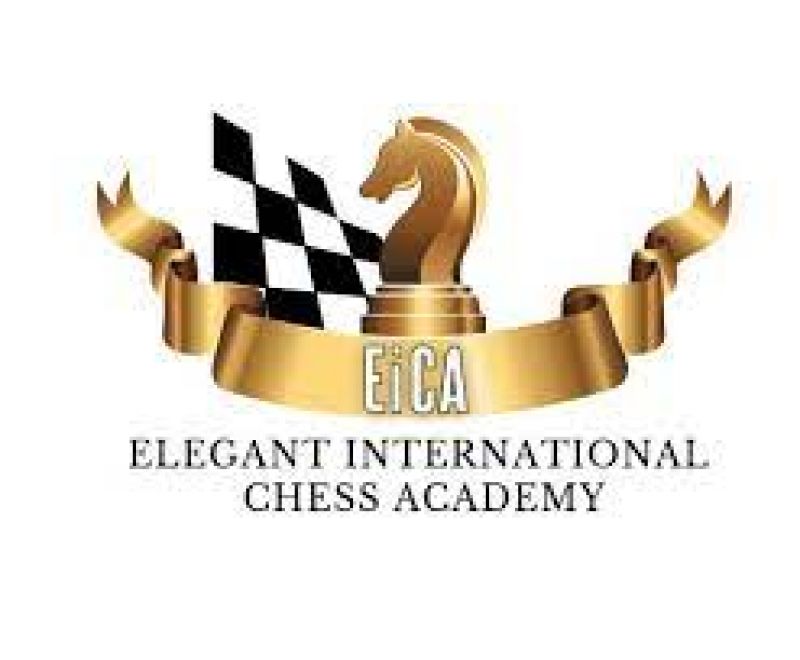 DHAKA - Elegant Int'l Chess Academy of Bangladesh still maintained solo lead in the points table with eleven points after the
sixth or penultimate round games in the Asian Academic Hybrid Chess
Championship being held on the online chess platform Tornelo by hybrid
system.
Pishgam Novin-2 and National Chess Academy of Sri Lanka are placed at
second and third position with ten and nine points respectively.
The sixth round matches were held today (Friday) with Elegant
International Chess Academy beat Aden Chess Academy of Yemen by 3.5-0.5 game
points. Sakline Mostafa Sajid, Shadat Hossain Ayaan and WFM Noshin Anjum of
Elegant International Chess Academy won against Waleed Abdullah Khaled, Hani
Abdalaziz Mohammed Amjad and Neamah Ali Awadh Bajamel of Aden Chess Academy
respectively. CM Manon Reja Neer of Elegant International Chess Academy split
point with Al-Dain Abdulhakim Nasher Husam of Aden Chess Academy.
Basir Memorial Chess Academy of Bangladesh won against Pishgam Novin-3 by
2.5-1.5 game points. Zaeef Maheen Chowdhury and Aiyan Rahman of Basir
Memorial Chess Academy won against M Abdi, Mohammad Hussein and Adbolhi Air
Taha of Pishgam Novin-3 respectively. Kazi Afsan Rawnak Anan of Basir
Memorial Chess Academy drew with Ajami, Kiyana of Pishgam Novin-3 and Warsia
Kushbu of Basir Memorial Chess Academy lost to Khalafvand, Dorsa Sadat of
Pishgam Novin-3.
The seventh or last round matches will be held tomorrow (Saturday).BSS