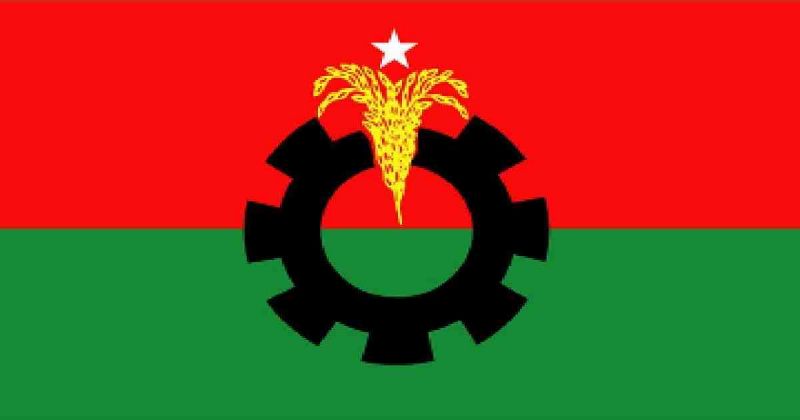 BNP flag

Dhaka, Sept 21 - BNP grassroots leaders on Tuesday urged the party policymakers to give focus on bringing the opposition political parties under a single platform to wage a strong movement for the restoration of election-time government.

In a closed-door meeting, they also opined that the party high-command should intensify its diplomatic and political efforts to mount pressure on the government to take steps for holding a credible national election and forming a neutral Election Commission.
A party leader, who was present at the meeting, also said most of the grassroots leaders highlighted the importance of promptly overhauling the party for getting success in the anti-government movement.
As part of their second phase of series meetings with the grassroots leaders, BNP top leaders first sat with its executive committee members under Dhaka and Faridpur organisational divisions at the party chairperson's Gulshan office.
Party sources said 75 leaders participated in the meeting and gave their opinions about how BNP should get ready for an anti-government movement and the next general election.
BNP Secretary General Mirza Fakhrul Islam Alamgir along with standing committee members Khandaker Mosharraf Hossain, Gayeshwar Chandra Roy, Nazrul Islam Khan and Iqbal Hasan Mahmud Tuku was present at the meeting. Party acting chairman Tarique Rahman virtually joined it from London.
Talking to reporters after the meeting, Mirza Fakhrul said their meeting discussed the current political situation in the country and the organisational issues of BNP.
BNP policymakers will also hold another meeting with members of the executive committee in Chattogram, Cumilla, Mymensingh, Sylhet and Rangpur divisions on Wednesday.
Earlier, the BNP policymakers had three closed-door meetings with party vice-chairmen, advisory council members, joint secretaries general, organising secretaries, assistant organising secretaries and secretaries and top leaders of the party's different associate bodies last week.
The meetings were held as part of the party's planned series of meetings with BNP rank and file to know their views about the party's next course of action ahead of the next general election.
BNP formed a 502-member national executive committee through its sixth national council on March 19, 2016. - UNB