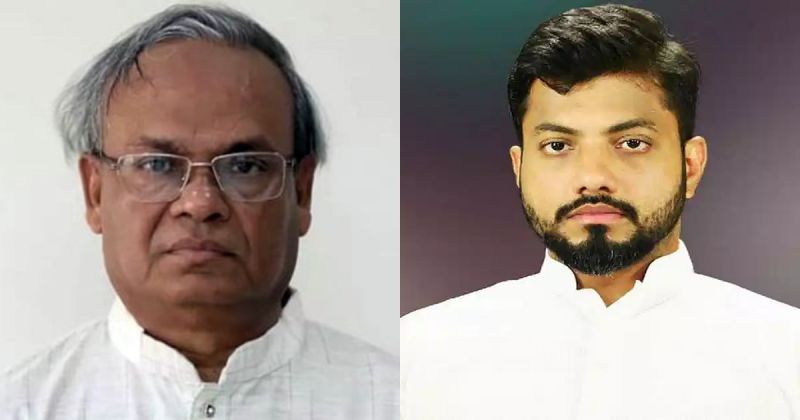 Two separate courts in Dhaka have issued arrest warrants against BNP Senior Joint Secretary General Ruhul Kabir Rizvi and BNP executive committee member Ishraque Hossain.

A Dhaka court issued an arrest warrant against Rizvi Ahmed in a case filed over vandalising a garbage truck of Dhaka South City Corporation (DSCC) in the Tejgaon area in December 2012.
The court of Dhaka's Additional Chief Metropolitan Magistrate passed the order on Thursday last.
The two other accused were known as Khandker Enamul Haque and Kazi Rezaul Haque, said Atiqur Rahman, bench assistant of the court on Monday (December 5).
Meanwhile, the court also fixed March 29 of 2023 for the next hearing in the case.
Meanwhile, a Dhaka court on Monday issued an arrest warrant against thirteen people including BNP leader Ishraque Hossain in a case filed with Motijheel Police in 2020.
Dhaka Metropolitan Magistrate Rajesh Chowdhury issued the warrant after rejecting the time petition, said sub-inspector Shaha Alam of the general registrar branch of the court under Motijheel Police Station.
Of the 45 accused, 13 accused of the case filed a time petition before the court without appearing for it.
According to the case statement, the accused in collusion with each other set fire on a vehicle in Motijheel area opposite to the Bangladesh Bank, in a bid to foil the Dhaka-18 constituency election on June 24, 2020.
Ataur Rahman Bhuiya, the then sub-inspector of Motijheel Police Station filed the case against 42 people at Motijheel Police Station, reports UNB.