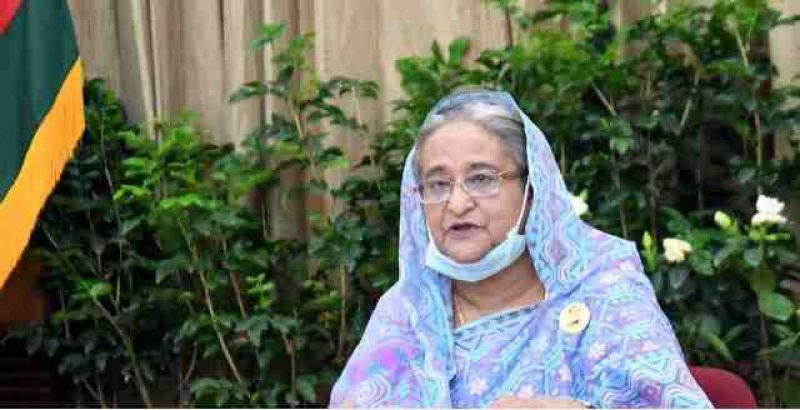 PM Sheikh Hasina.

Jehangir Hussain

As Awami League Parliamentary Party (ALPP) could not take the decision on who will be nominated to be the next President of the Republic it authorised Prime Minister Sheikh Hasina to choose the nominee.
At ALPP meeting held at Jatiya Sangsad Bhaban on Tuesday, the party's General Secretary Obaidul Quader raised the issue.
He left the responsibility of choosing the nominee to be elected as 22nd President to the Prime Minister.
MPs present agreed.
The meeting over, Obaidul Quader told reporters that no name was discussed in the ALPP meeting.
"Rather, the issue has been left to party President Sheikh Hasina. She will choose the nominee," he added.
The incumbent President M Abdul Hamid's term end on April 24.
The Election Commission has announced the schedule for electing a new President.
The presidential election will be held on February 19 and February 12 is the date for submission of nomination papers.
The nomination papers will be scrutinised on the following day, and February 14 is the date of withdrawal of candidacy.