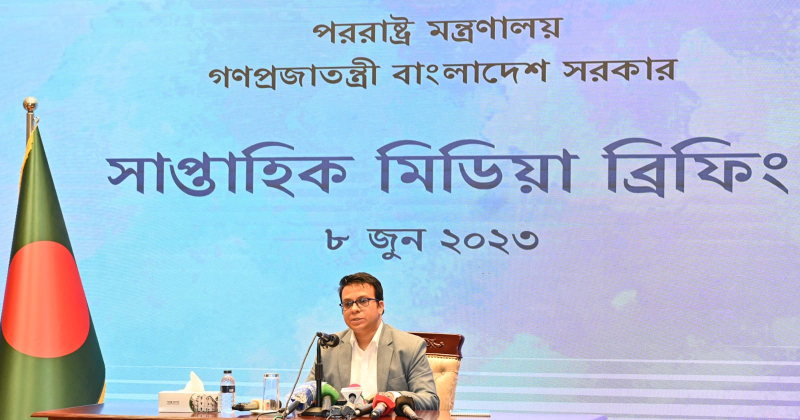 BNP leader Salahuddin Ahmed can return home anytime as the government has approved his travel back to Bangladesh, a  foreign ministry's spokesperson said here today. 
"It (Salahuddin's return) will depend on him. He may come anytime," said  Rafiqul Islam, acting Director General of the public diplomacy wing of the foreign ministry at the weekly briefing this afternoon.
He said the home ministry has approved BNP leader Salauddin's application for returning home while the foreign ministry has communicated this to Bangladesh mission in Guwahati," 
Salahuddin was arrested in India for trespassing to the bordering country. 
He has been released later but he had no passport. He then applied to the assistant high commission of Bangladesh in Guwahati for travel permit, reports BSS.