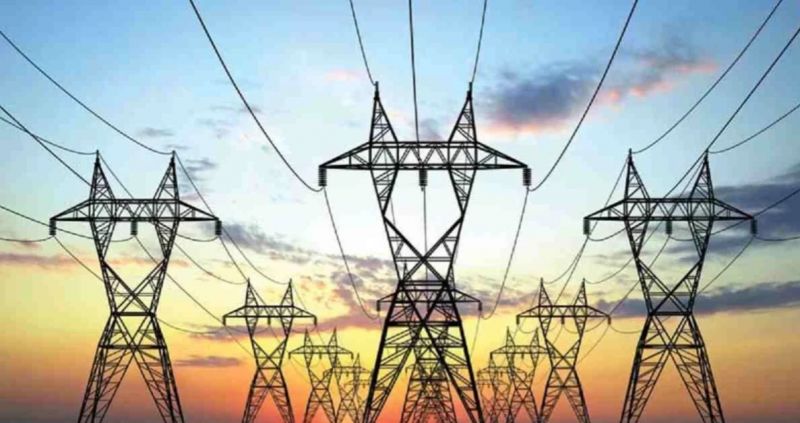 Bulk power price hiked by around 20%
The bulk power tariff has been raised by around 20 percent to Tk 6.20 per kilowatt hour (each unit) from previous Tk 5.17 with effect from December 2022.

Chairman of Bangladesh Energy Regulatory Commission (BERC) Md Abdul Jalil announced the decision to raise the tariff disposing the review appeal of  state-owned Bangladesh Power Development Board (BPDB) to raise bulk power tariff on Tuesday.
However, the new tariff will not be effective for the retail consumers. It will be effective only for power distribution companies and for some other bulk consumers. 
The last tariff both in retail and bulk was raised in March 1, 2020.
The BPDB filed the review appeal to the BERC on November 14 within 30 working days after its proposal was rejected by the regulator on October 13.
Before submitting the proposal, the BPDB received a nod from the government's highest policy level, the media release from BERC said.
State Minister for Power, Energy and Mineral Resources Nasrul Hamid also approved the review appeal, reports UNB.