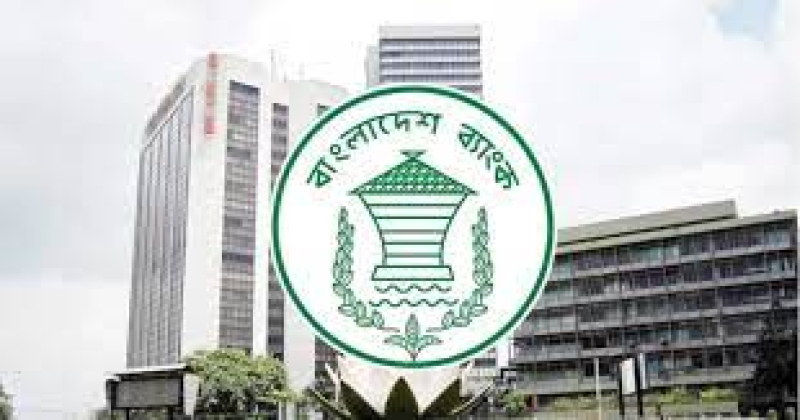 Transaction through mobile financial service (MFS) has decreased by around Tk34 thousand crore.

This information has been revealed in the latest statistics on the MFS by the Bangladesh Bank (BB).
The report said Tk98 thousand 306 crore 80 lakhs were transacted in July this year in mobile banking services like bkash, rocket, nagad—an amount which was Tk33 thousand 868 crore less than the previous month of June.
In June, Tk1 lakh 32 thousand 175 crores were transacted during the time of Eid-ul-Adha and Qurbani. This figure is the highest ever recorded transaction.
Earlier, the highest transaction in a single month was in April of this year, when around Tk 1.24 lakh crore was transacted.