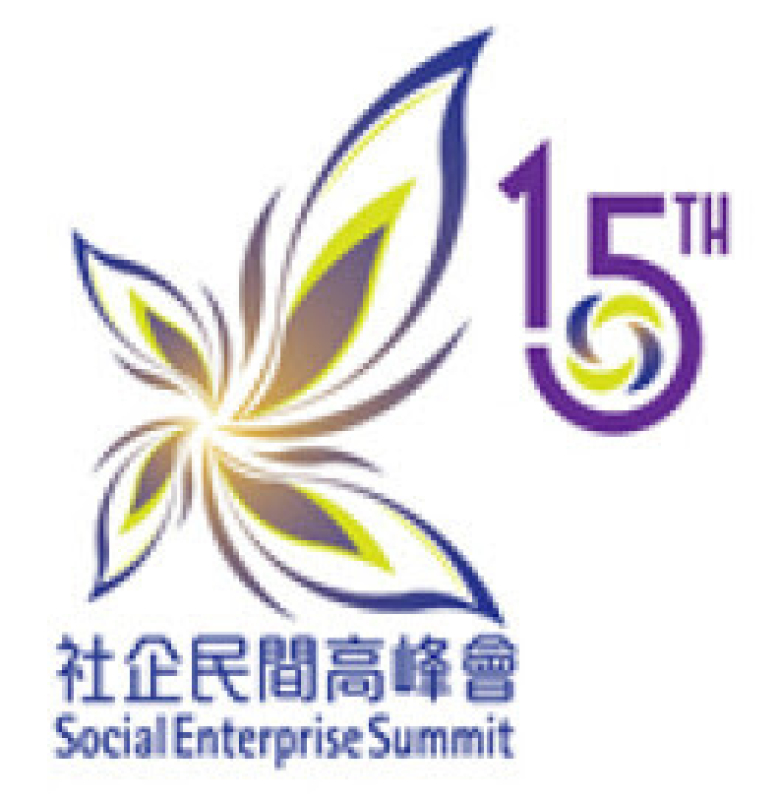 Social Enterprise Summit 2022

Patuakhali: the beneficiaries of social security program paid by the government for old age allowance, widow allowance, disability allowance have been confused by calling their mobile phones asking for pin code numbers. Although this situation has been going on for several years, this situation has taken an extreme shape. Every day there are incidents of pincodes being asked from some beneficiary. Fraudsters are using different names to different people. It is even known that they are using multiple mobile numbers.

Shishir Chakraborty, a resident of Ward No. 6 of Kalapara Municipality, said that around 10 am on Thursday, a person identified as Mujahid (Mob: 096389339127) asked for the pin number of his father Kalachand Chakraborty's pension book. The scammer mentions that the old age allowance has been increased . However, Shishir Chakraborty informed the fraudster Mujahid that he would contact the concerned office after understanding the matter.
Subal Chandra Karmakar, a retired teacher of Khepupara Government Model Secondary School, said that a week ago, a member of the fraudster called him on his mobile phone and asked for his old age pension pin number.
Mozammel Haque, a resident of Salimpur village of Nilganj Union, said that a fraudster called on his mobile number and asked for his PIN code because his old age allowance has increased compared to before. He was also called by the accountant from the local social service office. But he went to a mobile phone shop and found out that it was a scam.
Kalapara Upazila Social Service Officer (Additional) Md. Abdullah Al Mamun said, we have learned about the fraud. But in all the meetings we are trying to make the beneficiaries aware. I even suggest making a general diary at the police station. - Gofran Biswas Palash