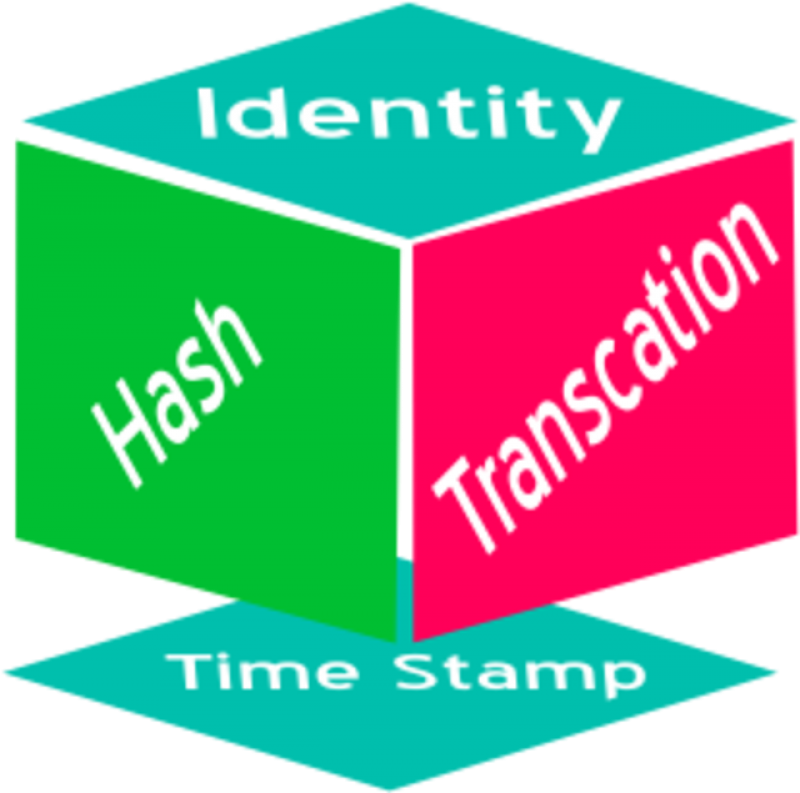 Block chain simple. SPQR10. Creative Commons.

Jehangir Hussain

The University Grants Commission (UGC) is mulling to use "Block Chain Technology" to identify fake certificates for hiring of professors and officials by educational institutions in Bangladesh.
The UGC is considering the step in the backdrop of irregularities and corruption in hiring professors and officials by the country's public universities.
Even Vice Chancellors have been accused of recruiting relatives in violation of the rules.
The UGC suggested for the creation of a "separate appointment commission" to ensure transparency in recruiting process.
The UGC proposed the measure in its annual report submitted to President M Abdul Hamid, the chancellor of public universities, on January12.
There are 53 public and 108 private universities in the country, says the UGC report. Over 4.44 million students are studying in these universities.
The number students studying at public universities are over 4.13 million.
jehangirh01@gmail.com