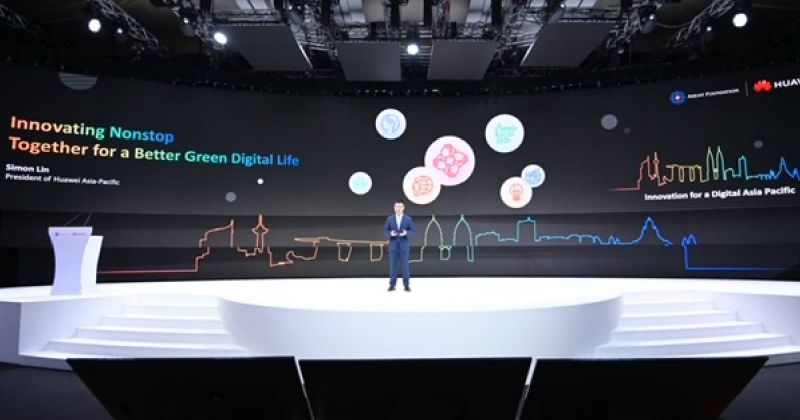 Mobile network coverage in the country reached 98.5 percent by the end of 2021, Posts and Telecommunications Minister Mustafa Jabbar said recently.

The mobile phone user base has expanded from 40 million in 2018 to 180 million today, he added.
Jabbar was addressing the Huawei APAC Digital Innovation Congress, jointly arranged by Huawei and the ASEAN Foundation, in Singapore, reports UNB.
To explore the future of digital innovation and the digital economy, more than 1,500 government officials, experts, researchers, partners, and analysts from more than 10 countries in the Asia Pacific gathered there at the congress during May 19-20.
The experts and thought leaders shed light on issues including ongoing advancements in ICT, speeding up digital transformation across industries, expansion of the digital economy as well as green and low-carbon development.
Ken Hu, Huawei's rotating chairman, said: "The Asia-Pacific region has long played an important role in global economic growth, and now plays an equally important role in digital innovation."
Yang Mee Eng, executive director of the ASEAN Foundation, said, "Only a strong digital talent team can achieve an inclusive and resilient digital Asia-Pacific region."
The Huawei APAC Digital Innovation Congress 2022 marks another critical milestone in the ASEAN Foundation-Huawei partnership to continue creating a talent development-focused learning ecosystem that will help address the digital skills shortage in the region."