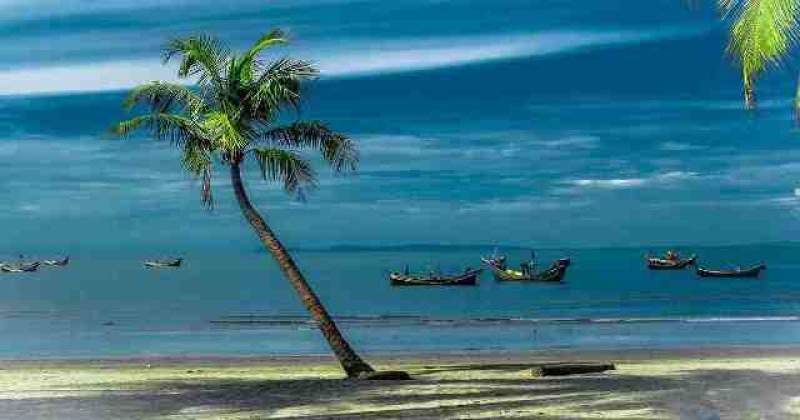 Saint Martin Island.

Cox's Bazar, Nov 18 - Around 400 tourists who were stranded on St Martin's Island by Cyclone Midhili, managed to return to Teknaf after two days of inclement weather declined.

Teknaf Upazila Nirbahi Officer (UNO) Adnan Chowdhury said as the weather returned to normal on Saturday, a ship left for St Martin's to bring back tourists stranded on the island.
Hossainul Islam Bahadur, general secretary of the Sea Cruise Operators Honours Association of Bangladesh, said he reached Teknaf safely on Saturday afternoon.
The Keari Sindbad ship left Teknaf for St Martin's at 9:30am on Saturday, reaching the jetty at St Martin's roundt 11:30am. The return journey started at 3pm and reached Tekaf's Damdamia Ghat at 5:00 pm with more than 400 stranded tourists, said Hossainul.
The upazila administration on November 16 stopped the movement of ships and boats on the Teknaf-St Martin waterway after the local cautionary signal 3 was hoisted due to the influence of a low-pressure area. The Met Office withdrew the warning on Friday afternoon. As a result, shipping resumed on Saturday morning. - UNB