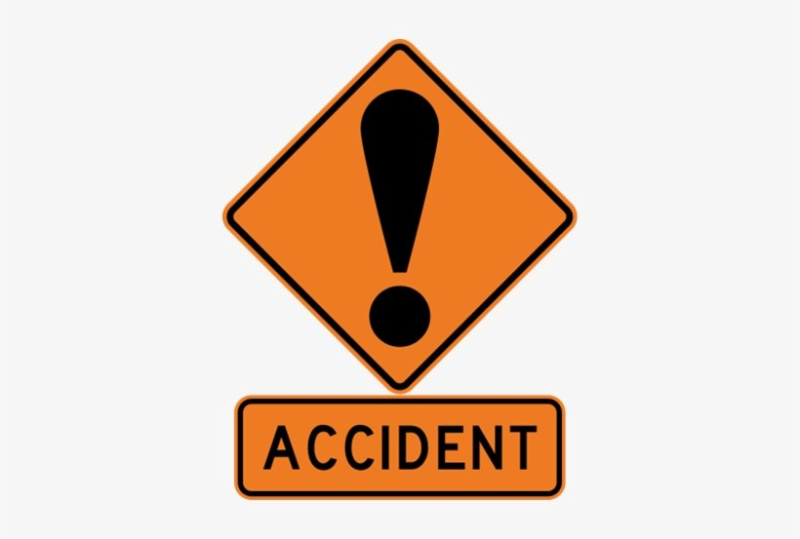 Two women, who were injured in a gas line explosion occurred at a house in Araihazar upazila of the district last night, died at a city hospital today.

The deceased were identified as Kanij Nipa, 39, and Saima Akter, 40. They used to live a rented house in Araihazar Bazar area.

Four people were critically injured in the incident on Friday night. Locals rushed them to Araihazar Upazila Health Complex. Later, they were shifted to Sheikh Hasina National Institute of Burn and Plastic Surgery (SHNIBPS).

Dr Torikul Islam, a residential Medical officer (RMO) of SHNIBPS, confirmed the matter saying: "Two women died while being treated at the high dependency unit of the institute and other injured person Sohan, husband of Saima, sustained 100 percent burn and is in critical condition and Hasina, Nipa's mother, sustained 50 percent burn injuries still treated here."

Local people said the incident occurred at the midnight last night.

Causes of the explosion could not be known, reports BSS.