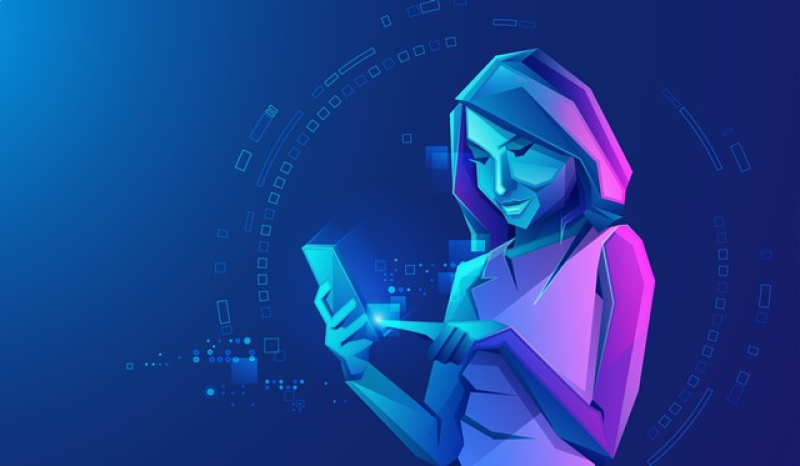 Technology must promote gender equality. Illustration- Freepik.

Dhaka, Mar 8 – International Women's Day is being observed in the country today, as elsewhere across the globe, with focus on gender equality and empowerment of women.

This year's theme, 'DigitALL: Innovation and technology for gender equality', highlights the role of innovative technology in promoting gender equality and meeting the health and development needs of women and girls.
International Women's Day is observed every year on March 8 to put focus on women's ongoing struggle for equality.
Different organizations have chalked out elaborate programmes, including rallies, discussions and cultural events, to mark the day.
President Md Abdul Hamid and Prime Minister Sheikh Hasina have issued separate messages on the occasion.
Bangladesh Television, Bangladesh Betar and private television channels are airing special programmes while newspapers published supplements highlighting the significance of the day. - UNB