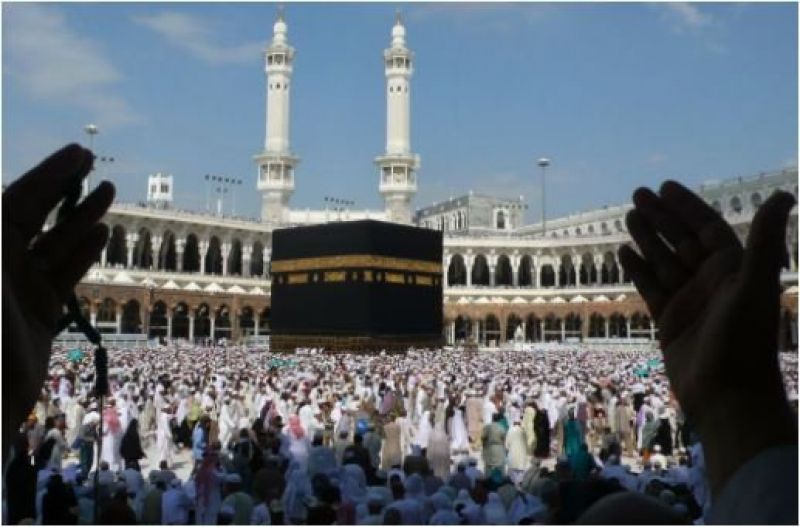 Hajj

Jehangir Hussain

The government announced the Hajj package on Wednesday according to which each pilgrim has to spent Tk 6,83,018 to perform Hajj under government management this year.
State Minister for Religious Affairs Faridul Haque Khan announced the package after presiding over a meeting of the executive committee on hajj management.
Private hajj agencies will fix their packages in coordination with the government, he said.
The Hajj Agencies Association of Bangladesh will announce its package at a press conference on Thursday, said its President M. Shahadat Hossain Taslim.
In 2022, a pilgrim paid Tk5.86 lakh and Tk5.21 lakh under two packages managed by the government and Tk5.23 lakh to perform Hajj managed by private Hajj agenciers.
Most of the expenditure has been increased this year due to higher air fare and higher value of Saudi Riyal.
This year Hajj will be held on June 27 depending on moon sighting.
According to an agreement between Bangladesh and Saudi Arabia, 1,27,198 pilgrims of Bangladesh would be allowed to perform Hajj this year, 15,000 under government management and 1,12,198 under private management.
The Biman will carry 50 per cent of the pilgrims and Saudia also 50 per cent.
This year, 70 per cent of Bangladeshi pilgrims will go through Jeddah Airport and 30 per cent through Madinah Airport.
In 2022, air fare was Tk1.40 lakh, this year it is Tk 2 lakh.
jehangirh01@gmail.com