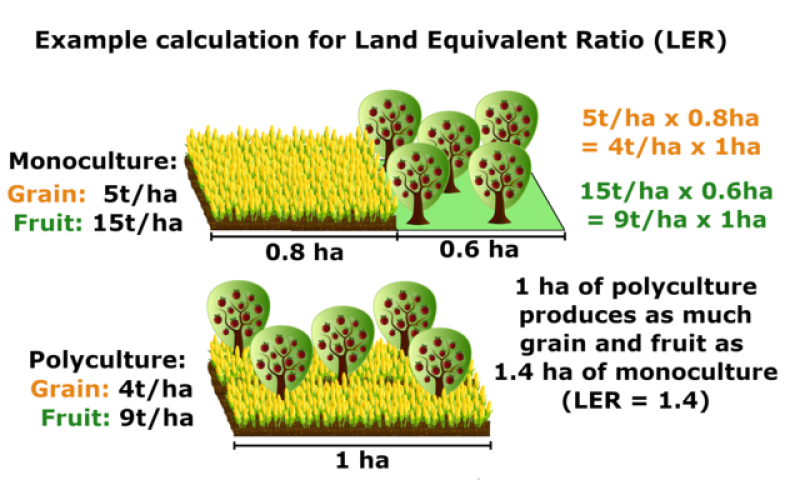 Agroecology. Creative Commons.

Africa is facing poverty, rising hunger and malnutrition. Over one-fifth of the population faced hunger in 2021. Estimates suggest that climate change will reduce Africa's overall food production capacity by ten to twenty percent. Around 70 percent of Africans rely on rain-fed farming. Rising temperatures, floods, storms, droughts and depleted resources are impacting small-scale food producers across Africa first and worst.

A publication from the Alliance for Food Sovereignty in Africa highlights how African farmers are beginning to implement long-term, sustainable solutions to Africa's climate crisis, models that all farmers could learn from. There is an urgent need for a radical and just transition globally away from high-emitting industrial agriculture, corporate monopolies of food systems, and false solutions – towards food sovereignty and agroecology.
Source: https://afsafrica.org/wp-content/uploads/2022/11/bfg-the-climate-emergency-lr.pdf
- Third World Network