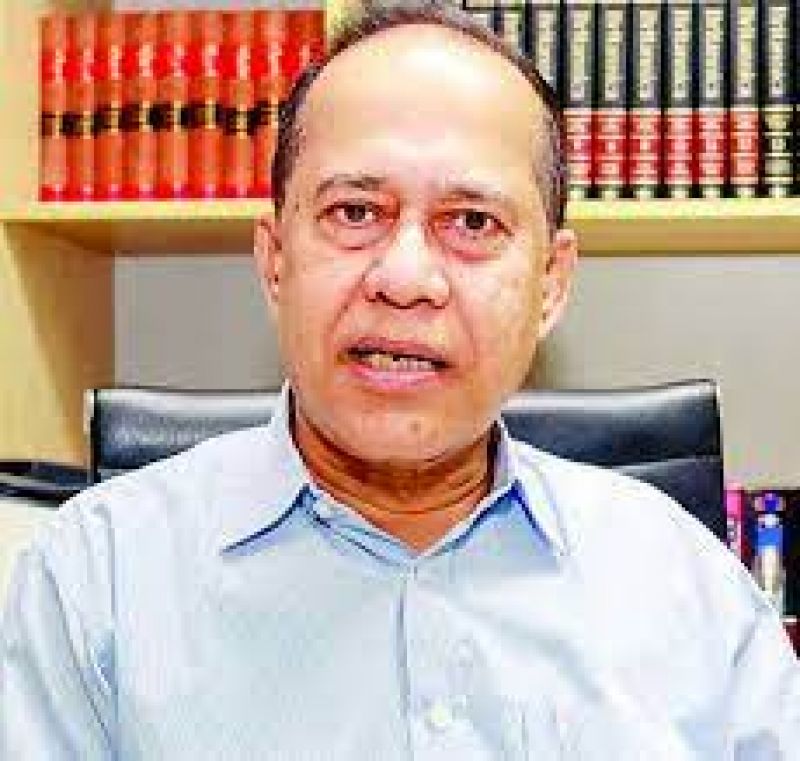 Chief Election Commissioner (CEC) Kazi Habibul Awal today said the Election Commission (EC) would continue its efforts to reach a consensus among the country's political parties over the upcoming national polls.

"Some political parties are telling about not to take part in the national elections . . . But I will try my level best to reach a consensus among all parties so that the next polls get a participatory shape, " he told newsmen after a meeting with diplomats from the Organization for Economic Cooperation and Development (OECD) countries, led by the European Union's High Commission here, reports BSS.
Replying to a query, the CEC said, "The delegation has come here followed by a tradition. They wanted to know about the rules and regulations of the upcoming parliamentary elections and our preparations as well."
He added: "We have informed our activities. They usually put emphasis on the democratic values, saying that if the polls are held in an inclusive, acceptable, free and fair manner, they will be happy too like the people of the whole country."
However, the delegation believes that the distance between the political parties will reduce and country's all political parties will take part in the elections at the end, CEC said.
He categorically said, "We will do everything we can as an election commission."
He also mentioned that the delegation expressed their satisfaction over the polls preparation of the EC.
"I have asked them to come at any time in the future if necessary," he told journalists.
Asked if the delegation had said anything about providing cooperation centering the polls, the CEC said the EC did not say anything earlier, adding, "We will discuss among ourselves whether we need cooperation or not. If any technical assistance is required, we will let them know. We have not sought any cooperation yet. "
Answering to another question on taking their supports whether in capacity building for holding free and fair polls, the CEC said, "Everything is election-related. Different issues, including voter education or capacity building of the EC may come under cooperation. However, we have not yet sought cooperation."
He said during the meeting, the delegation also talked about election observers.
"We have said that there is no barrier from our side. However, you can discuss this issue diplomatically. You better talk to the Ministry of Foreign Affairs about the foreign observers during the polls."