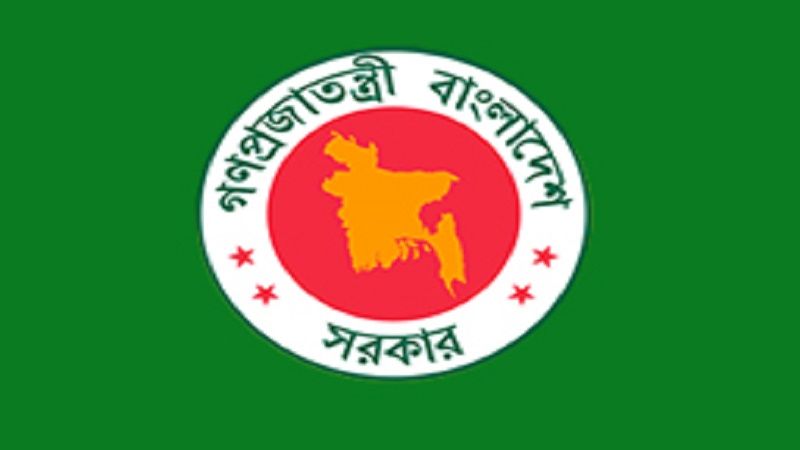 Dhaka, Jun 18 : A higher economic growth remains high on the government's agenda for reducing poverty and inequalities that will lead to  improved living standard of the low-income people, according to a document in the upcoming national budget.

To achieve this goal, the government is seeking to bring more vulnerable groups under the social safety network, create local and overseas employment, increase microcredit and skills training.
 These sectors will receive higher attention in the 2021-22 fiscal budget, said the document.
It said that one of the basic commitments of the government is to achieve higher economic growth through sustainable and inclusive development.
The growth rate for fiscal 2021-22 has been set at 7.2 per cent.
In formulating the budget, priority has been to implement plans for the creation of investment-friendly environment, promotion of export, business-friendly tax management, reforms in the financial sector and increase public investment through Tk 225,324-crore Annual Development Programme.
The aim is to achieving higher growth.
In the ADP, the focus is on strengthening the health sector infrastructure, establishing the social safety net and removing infrastructural bottlenecks to promote private sector investment.
Another important goal of the government will be to ensure timely implementation of all nationally important projects including mega projects in the infrastructure sector to sustain the higher growth rate.
These include the Padma Bridge, Padma Rail Link Bridge, Dohajari- Cox's Bazar Railway construction, the Rampal power plant, Rooppur Nuclear Power Plant, Payra Sea Port, the Matarbari Power Plant in Moheshkhali, and Dhaka Metrorail.
The government has made a slight deviation from the traditional budget for the sake of effectively combatting the COVID-19 pandemic and overcoming its economic impact by giving priority to protection of lives and livelihoods.
The health sector has been given the highest priority to address the impact of the COVID-19 pandemic, and necessary allocations have been made in the budget followed by implementation of the stimulus packages to address the impact of pandemic.
For boosting food production measures such as farm mechanisation, incentives for irrigation and seeds, rehabilitation of agriculture, and provision of subsidies on fertilizers will be continued.
Fourth priority has fallen on the overall development of human resources including education and skills enhancement while fifth priority sector is rural development and job creation.
The government has given special importance on tackling unemployment in the industry, SMEs and services sectors and the rural non-formal sector that suffered disruptions due to the COVID-19 pandemic.
Focus has been given on executing programmes for expatriate Bangladeshis who have been forced to return from abroad.
In addition, priorities are given to build houses for the homeless people and distribute foodstuff free of cost or at subsidised prices among the low income people, reports UNB.