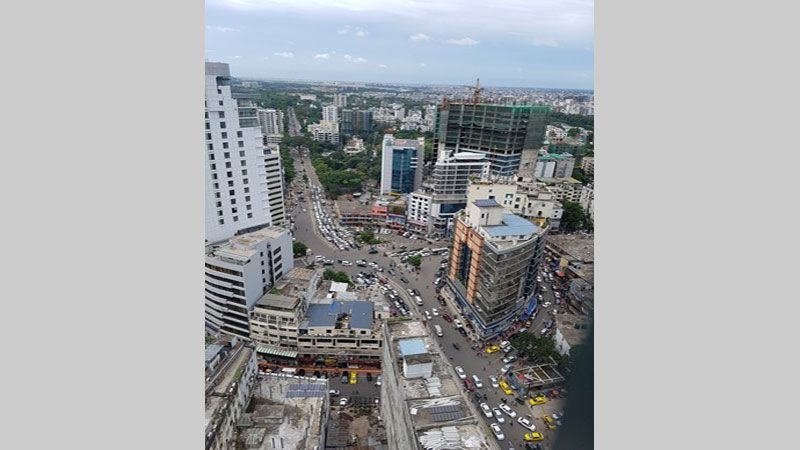 Newsman robbed by Oggyan Party gang by a gang of Oggyan Party in the city on Thursday.

Dhaka, Jan 20 : Sports in-charge of the daily Manabjamin Saman Hossain was robbed off Tk 50,000 by a gang of Oggyan Party in the city on Thursday.

The incident took place at noon when he was coming to Dhaka from Naryangonj on a bus of Shitol Paribahan.
Saman, who is also the General Secretary of the Sports Writers' Association, was to join a sheduled meeting of the organisation at the stadium area of Gulistan on Thursday noon.
Tushar Hossain, brother of Saman Hossain, confirmed the incident.
Tushar said his brother left his Narayanganj Khanpur home in the morning to join the meeting. On the way he was fed some substance by a gang member knocking him unconscious, the brother said.
Inspector Md. Bachchu Mia, in-charge of DMCH police outpost confirmed the incident saying that Saman Hossain was referred to Mitford Hospital after he was given first aid (stomach cleansing) at the emergency department of Dhaka Medical College Hospital (DMCH), reports UNB.