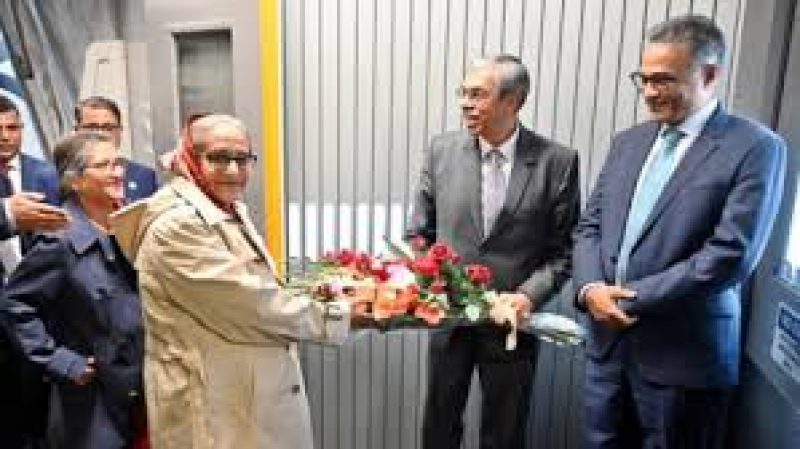 Prime Minister Sheikh Hasina on Saturday evening (local time) reached Washington DC, capital of the US.

She left the Place of Residence, Lotte New York at 11:40 am Saturday (local time) and arrived in Washington DC by road at 6 pm.

The Prime Minister will leave Washington DC for London, United Kingdom, on September 29.

She will stay in London till October 3.

After wrapping up her visit, the Prime Minister will leave London for home and is scheduled to reach Dhaka on October 4.

The Prime Minister arrived in New York on September 17 to attend the UNGA, reports UNB.