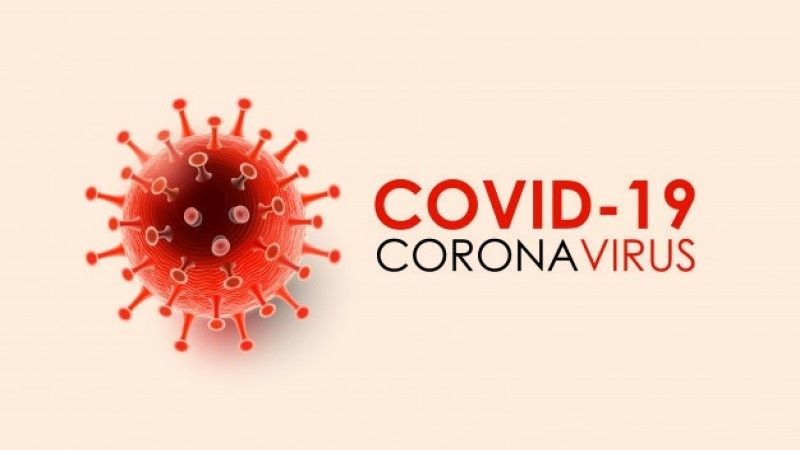 Bangladesh reported 35 more Covid-19 deaths in 24 hours till Tuesday morning,

Dhaka, Sept 14 : As the Covid-19 pandemic continues to ease, Bangladesh logged 35 more deaths in 24 hours till Tuesday morning, which is the lowest in around three months.

The country last saw 36 Covid deaths on June 9 this year.
Besides, the virus infected 2,074 more people during the 24-hour period, detected after testing 31,724 samples, said the Directorate General of Health Services (DGHS).
The fresh numbers pushed the country's Covid death tally to 27,007 while the caseload mounted to 1,534,440.
The daily case positivity rate dropped to 6.54% from Monday's 7.69%, said the DGHS.
Meanwhile, the case fatality rate remained unchanged at 1.76 per cent compared to the corresponding period.
The recovery rate slightly increased to 96.89% with the recovery of 3.735 more patients, during the period.
The country has been seeing 49 deaths and 2,172 cases on average for the last seven days.
This indicates that the pandemic in Bangladesh is easing after the highest-ever 264 coronavirus-related deaths in August and 16,230 single-day cases in July this year, reports UNB.