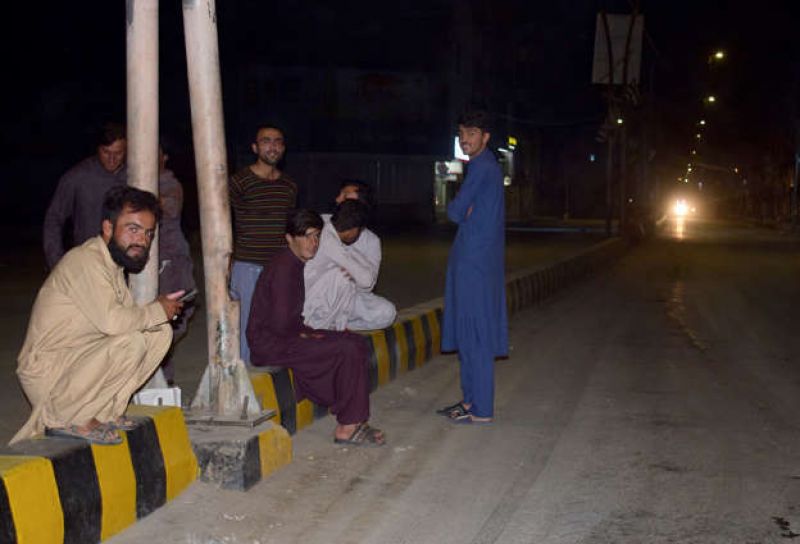 Quake. Local residents gather outside their houses following a severe earthquake is felt the area, in Quetta, Pakistan, Thursday, Pakistan. © ASSOCIATED PRESS -Arshad Butt

At least 15 people have been killed in an earthquake in the southern Pakistan province of Balochistan.

According to the US Geological Survey the quake had a magnitude of
Disaster management officials in Balochistan province said the quake struck in the early hours of Thursday morning while people slept.
Speaking to news agency AFP, the head of provincial disaster management Naseer Nasar said: "15 to 20 people have been killed so far. The death toll may increase."
It was particularly notable in the city of Quetta, the provincial capital.
Balochistan is one of the four provinces of Pakistan. It is the largest in terms of land area, forming the southwestern region of the country, but is the least populated. – DW via Microsoft News