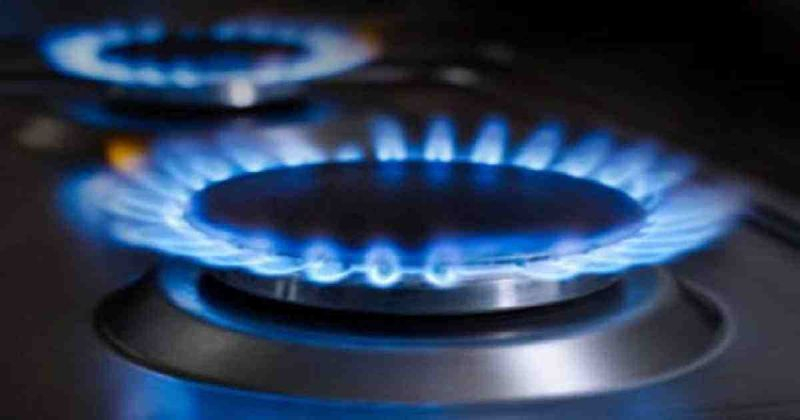 Gas for cooking

Sylhet, Nov 14 -- A new gas reserve has been found in an abandoned well under the Sylhet Gas Field Limited at Golapganj upazila of the district. 

The reserve was found at Kailastila Well No. 2, according to Sylhet Gas Field Limited (SGFL) officials. 
Confirming the matter, Engineer Abdul Jalil Pramanik, general manager (operations) of Sylhet Gas Fields Limited, told reporters on Tuesday that it will take another week to go into gas production from this well. 
"We are expecting to extract 7 million cubic feet of gas per day from the layer," the SGFL official said. 
According to SGFL sources, gas extraction from well no. 2 of Golapganj upazila under Sylhet Gas Field Limited had stopped long ago. 
The new gas reserve was discovered for the first time since the re-drilling started on July 27.
"We already extracted gas from one of the layers of this well previously. However, gas extraction in this layer had to be stopped due to water ingress into that layer," said SGFL general manager. 
"When we started re-excavation of the well after a temporary halt, we discovered several layers. Later, gas was detected in these layers during tests conducted on 9 and 11 November."
Meanwhile, 70 barrels of condensate can be produced daily from the byproducts obtained from this well along with gas, according to SGFL. 
The workover of the well is estimated to cost around Tk 71.85 crore, which is being funded by SGFL itself.
The government has started to explore, drill, and re-drill 46 wells across the country as a strategic move to address the current energy crisis. The excavations are set to be completed by 2025 and are projected to boost gas production by 618 million cubic feet.
As part of this plan, Sylhet Gas Field Limited (SGFL) is drilling and re-drilling 14 wells. Three of the 14 wells in Sylhet have already started gas production and with the discovery of the new layer, another well now stands ready for production. - UNB