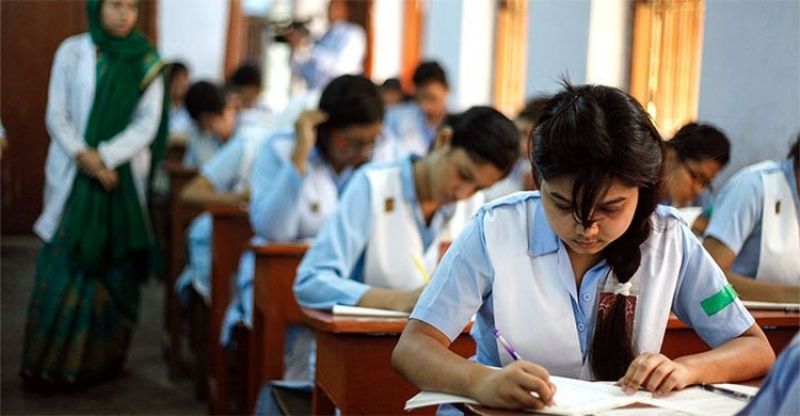 HSC examinees

Dhaka, Jan 30 - The results of the Higher Secondary Certificate (HSC) and equivalent examinations will be published on February 8.

Convener of the Inter-Education Board Coordination Committee and Dhaka Education Board Chairman Professor Tapan Kumar Sarkar confirmed it, saying that the date has been fixed with the consent of Prime Minister Sheikh Hasina.
The HSC and equivalent examinations were held between November 6 and December 22 in 2022.
A total of 12,03,407 examinees appeared the exams.