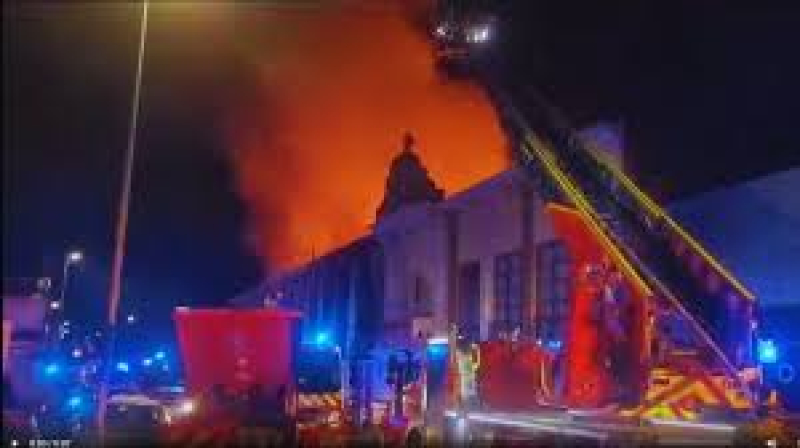 A fire broke out in a nightclub in Spain's southeastern city of Murcia in the early hours of Sunday, killing at least nine people and injuring four others.

The city council of Murcia first announced the then ongoing blaze, saying 12 fire engines and 40 firefighters were hard at work to put it out.

Jose Ballesta, the mayor of Murcia, said it broke out at around 6am (0400 GMT). He announced at around 10am on X, the social media platform formerly known as Twitter, that the fire was extinguished.

The death toll is likely to increase, as some patrons are still missing.

Search for survivors continues
The mayor later declared three days of mourning for the victims, canceling all events scheduled for Sunday.

"We are devastated," he said on Spanish TV channel 24h, adding that rescuers were still searching for other victims. Ballesta also said emergency services were trying to determine the cause of the fire.

Photos shared by the city council and the mayor showed charred bits of a building, believed to have housed the nightclub, with emergency services standing outside, reports DW.