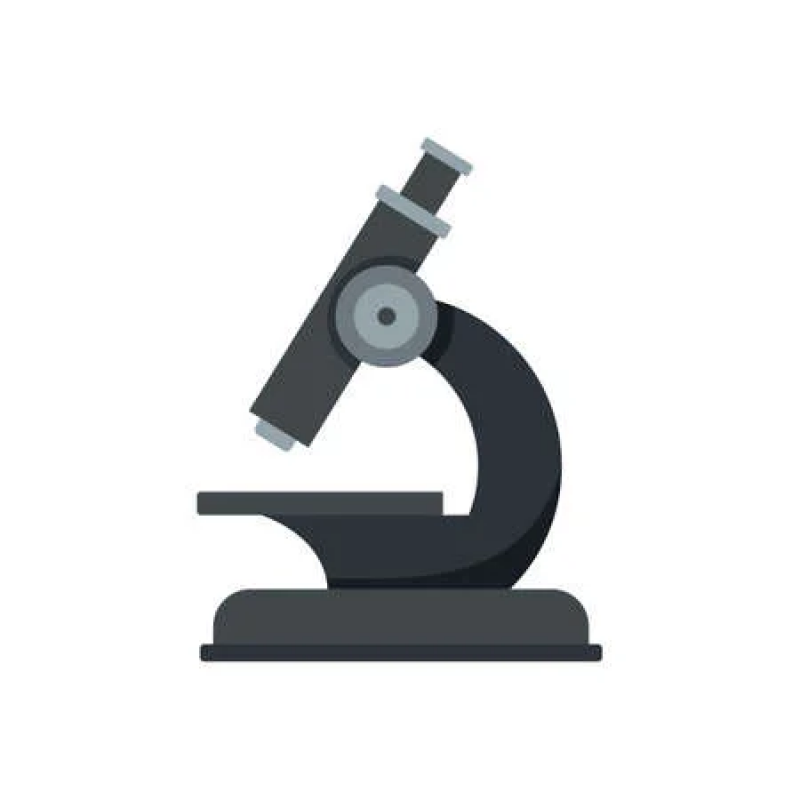 Diagnostics. Image collected

Jehangir Hussain

Bangladesh's diagnostics market is expected to grow substantially in next few years, driven by increase in lifestyle diseases, rise in preventive testing and deeper penetration of healthcare services.
In keeping with the changing healthcare needs, Roche Diagnostics India hosted its flagship Leadx summit in Dhaka to provide a platform to the best minds in healthcare to co-create a roadmap for future transformation in healthcare through innovative and advanced diagnostics solutions.
The two-day summit was held at a city hotel beginning January 20, attended by healthcare doyens including Prof Dr Ahmedul Kabir, Additional Director General (Administration) of the Bangladesh Health Services, Dr Mostafizur Rahman, Chief Executive Officer of Popular Hospitals, National Prof Dr AK Azad Khan, President of Diabetes Association of Bangladesh, Prof Dr MD Sharfuddin Ahmed, Vice Chancellor of Bangabandhu Sheikh Mujib Medical University, Major General Azizul Islam, Consultant Physician General, Armed Forces, Bangladesh, Thilo Brenner, Head of Asia Pacific Sub-Region 1 and Narendra Varde Managing Director of Roche Diagnostics India and Neighbouring Markets.
They deliberated on the best practices in blood safety to address Bangladesh's critical need to ensure safe blood transfusion, strategies to eliminate cervical cancer, measures to be taken to tackle non-communicable diseases, and the ways in which cardiovascular risk can be assessed in diabetes patients to decrease cardiac mortality, how precision diagnostics can pave the way for personalised cancer treatment, and how consolidation, integration and automation can improve patient outcomes and ensure accuracy in reporting.
Varde said that For Roche Diagnostics India and Neighbouring Markets, Bangladesh is one of the priority markets and the company will continue to introduce its advanced diagnostics solutions in Bangladesh to bridge the gaps in healthcare, said .
He said, "Roche Diagnostics has touched the lives of billions of people around the world through its innovative testing solutions. We have been at the forefront of diagnostics in building healthy communities."
"Annually, we conduct more than 27 billion tests across the globe ensuring timely diagnosis of diseases and saving lives. But the question is how to help many more people, especially those living in Asia?" he said.
"Both India and Bangladesh are witnessing a transformation in healthcare services. With more than 125 years' experience, we believe we are uniquely positioned to help to address Bangladesh's changing and growing healthcare needs. We are committed to not only advancing diagnostic solutions that can support healthcare professionals in making critical decisions, but also improving the way these essential tools are integrated into the health system, while achieving the best possible outcomes," he said.
Varde said that Roche Diagnostics India and Neighbouring Markets partnered with several leading healthcare providers in Bangladesh including Bangabandhu Sheikh Mujib Medical University (BSMMU), Bangladesh Institute of Research and Rehabilitation in Diabetes, Endocrine and Metabolic Disorders (BIRDEM), Popular Diagnostics, Square Hospitals and Labaid Hospitals to drive innovation in clinical diagnostics.
According to a World Bank report, Bangladesh has made remarkable socio-economic progress in recent years, with a decrease in mortality rates tom 5.3 per 1,000 people by 2022 and raising average life expectancy to about 72 years by 2020.
Varde said, Roche is one of the largest biotech companies in the world. Roche Diagnostics India Pvt. Ltd. established in the year 2002 has offices in Chennai, Delhi, Kolkata and Mumbai with over 400 employees. Its broad range of innovative diagnostic tests and systems play a pivotal role in the groundbreaking area of integrated healthcare solutions and early detection, targeted screening, evaluation, and disease monitoring, while it works with the objective of "Doing now what patients need next."
jehangirh@gmail.co