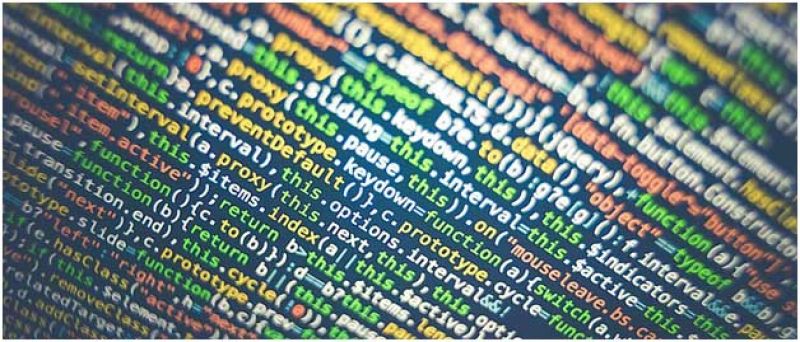 Digital field

This year, the study covers 90% of the global population and indexes 110 countries by looking at five fundamental pillars of digital life – internet affordability and quality, e-infrastructure, e-security, and e-government.

According to the DQL Index 2021, Bangladesh ranks 103rd in the world. Compared to last year, Bangladesh dropped 25 places down – its internet affordability index decreased by 37% and internet quality by 22%.
• Bangladesh has the 16th most stable broadband internet globally. However, the country's overall internet quality is around 20% worse than the global average.
• The country has the slowest mobile internet among all indexed countries. There is a wide internet speed gap between countries at the top and the bottom of the internet quality pillar. For instance, Bangladesh's mobile internet speed (10.60 Mbps) is only 8% that of the United Arab Emirates (145 Mbps).
• Bangladesh has the worst internet affordability in Southern Asia. People in Bangladesh have to work more than a full work day (8 hours 20 minutes) to afford the cheapest broadband internet package.
Compared to India, Bangladesh ranks lower in internet affordability, internet quality, e-security and e-government, however it ranks higher in e-infrastructure.
Source: Elena Babarskaite, PR manager at Surfshark, elena@surfsharkpress.com