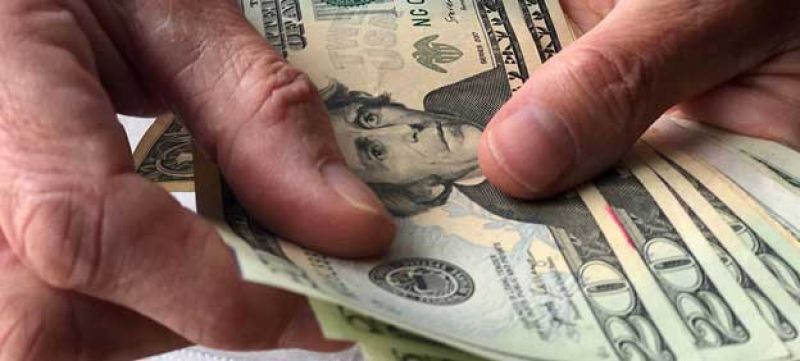 Investment

The launch of 'The State of Finance for Nature in the G20' report confirms the urgency for the G20 countries to scale investments in Nature-based Solutions (NbS) to help close the climate finance gaps. Teresa Hartmann, Climate & Nature Lead, at the World Economic Forum, comments on how the G20 nations can play the role of influential change agents in bridging these gaps. Please feel free to quote. For further comments, questions or interviews: vidhi.bhatia@weforum.org.

Globally, investments in Nature-based Solutions (NbS) need to increase four-fold by 2050. Today, G20 countries account for 90% of investments into NbS, the majority of the spending comes from domestic budgets on conservation, agriculture and forestry. Currently, only 11% of NbS investments are private sector led. We need to move from treating NbS as a conservation issue to putting nature at the heart of the economic, trade and business transition.
In addition, emerging markets have tremendous NbS potential and need to scale their investments at a much greater rate - compared to the G20 – making up 60% of global NbS investments by 2050. NbS investments in the developing world are much more cost-effective, so the key question becomes how we increase investments in these markets where public budgets leave little room for manoeuvre.
- World Economic Forum