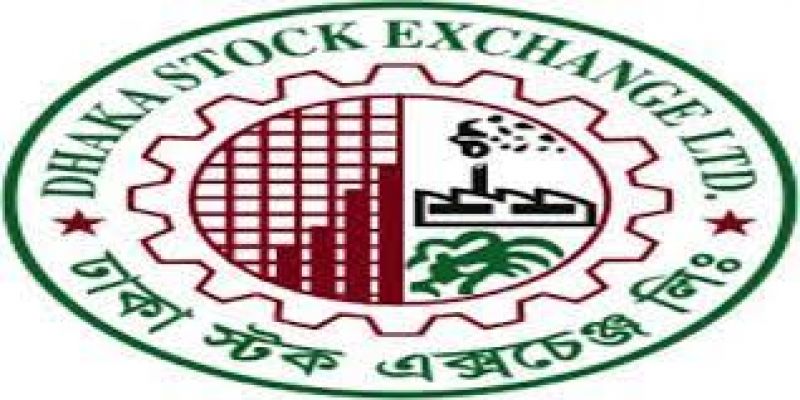 Dhaka Stock Exchange Logo

Dhaka, Feb 15 - The country's stock exchanges and merchant bankers want the National Board of Revenue to continue with the provision of whitening black money by investing in stock market with 5 per cent penalty in the upcoming budget for FY22-23.

This concession should be allowed without any question, said the members of Dhaka Stock Exchange (DSE), Chittagong Stock Exchange (CSE) and Bangladesh Merchant Bankers Association (BMBA) in their pre-budget discussion with NBR officials here on Tuesday.
They said that if this opportunity is continued, the capital market will be strengthened and the revenue of the government will increase.
Besides, money laundering from the country will also be decreased if the opportunity continues.
Taxpaying professionals will be able to invest their legally earned undisclosed money in the capital market, they said.
"I think this will reduce the risk of money laundering as the government's revenue increases," said an official of DSE.
In order to further expand the capital market, it has also been proposed to reduce the corporate tax rate difference between listed and non-listed companies to at least 10 per cent and to give tax exemption to encourage SME companies to enter the capital market.
At present, the corporate tax rate of listed companies is 22.5 per cent while for non-listed companies is 30 per cent.
However, tax rates for banks, insurance, financial institutions, telecom and tobacco companies are specifically fixed out of these rates. - UNB