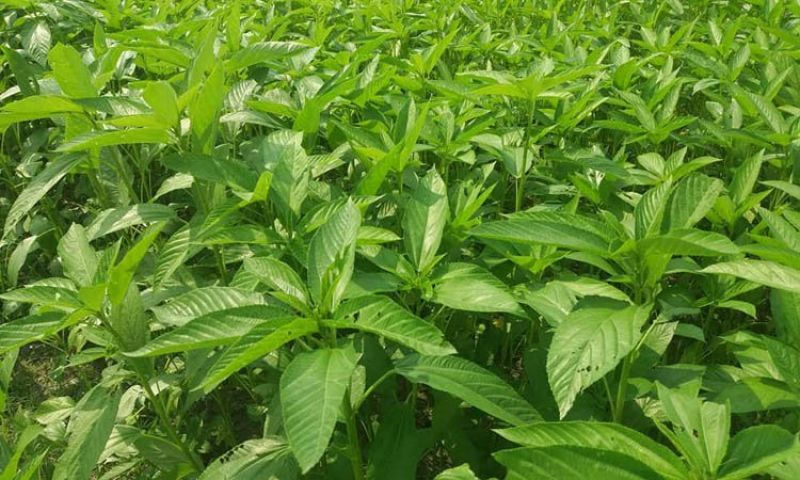 Jute field

Jehangir Hussain

The Ministry of Land on Thursday asked its field-level officers to provide services to citizens by providing opportunity to them before rejecting land mutation and mentioning specific reasons for the rejection, if applicable.
In a letter sent to its field level officers , the ministry has issued the instructions, according to a ministry press release.
On July 17, 2022, the ministry issued a circular, 'Instructions on disposal of mutation applications in the e-mutation system' for the convenience of land service recipients'.
The officers have been asked to give an opportunity to provide information without rejecting the application right away, if there is any deficiency in information that is not stored in the digital land service system or land office.
If there is a shortage of any document during the 1st order in the mutation case, the applicant must be requested to submit the missing document within next seven working days or a reasonable time by specifically mentioning it.
The ministry also directed that the second order could be rejected only in case of failure to provide the information within that time.
The recent regular review of the ministry shows that in many cases, the applicants were not given seven working days or reasonable time to provide the missing information or documents in accordance with the instructions of the circular.
Moreover, in most of the cases, the reasons for which the application has been rejected have not been specifically mentioned or mentioned vaguely.
During review, it was found that often the mutation application was rejected due to lack of necessary information or necessary documents, or succession certificates and for not giving a copy or photocopy or stamp seal of Khaitan, giving vague scan copy, failure to provide land development tax receipt (Dakhila) or updated Dakhila, non-submission of the original document, non-payment of land development tax, non-payment of DCR fee and non-attachment of partition deed.
The circular said the applicants have to be allowed to provide information within a reasonable time.
In some cases, the mutation has been rejected citing failure to produce deed-wise evidence in favor of ownership, rejection of subdivision application by the annulling, incorrect application according to the ULAO report. In this case, specific causes should have been shown.
In such a situation, the ministry has sent letters to the Deputy Commissioners (DC) to send a report, if the applicant has not been given seven working days or a reasonable time to submit documents, if there is a shortage of any document and if the order has not been given properly with specify reason for the rejection as per above circulation on January 16, 2023.
The DCs were also asked to send the reports to the Ministry of Land if any officer was found in dereliction of duty by rejecting an application without valid reason.
jehangirh01@gmail.com